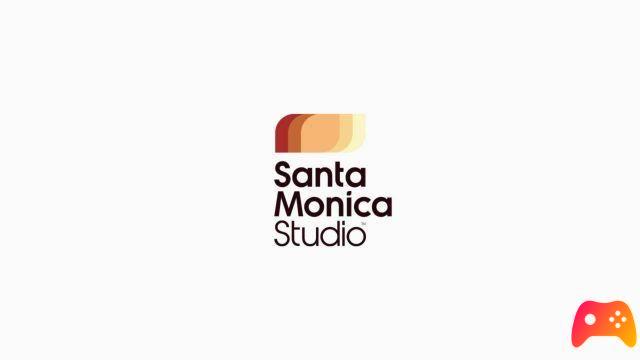 The developer behind God of War may be working on a fantasy game.
SIE Santa Monica Studios, the developer behind God of War on PlayStation 4, may be working on a new game with a fantasy setting.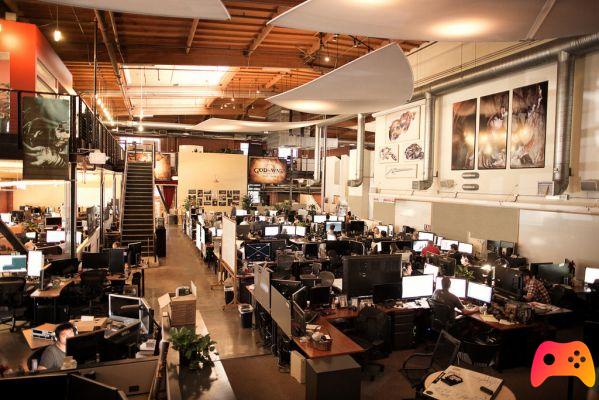 The rumor would have started from a job announcement made by the developer himself, which specifies the willingness to hire a Senior Character Concept Artist, to "help develop the characters of a game, the visual language and the foundations of fantasy worlds."
Furthermore, the ideal candidate must have "remarkable design skills with the ability to make realistic and believable characters from a fantasy world."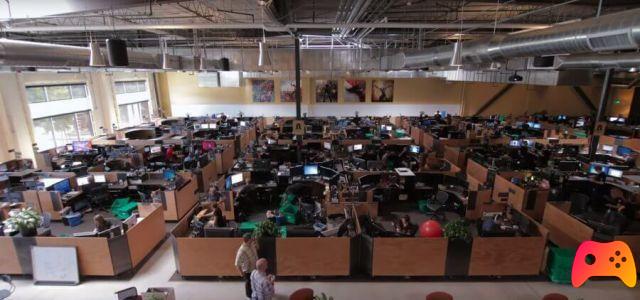 The fact that the reference to the fantasy genre is stressed several times, suggests that SIE Santa Monica Studios is working on a game of this genre.
Recall that, currently, the team is in full development of God of War: Ragnarok. Title that would theoretically be expected for 2021.
What do you think of it? Would you like a classic fantasy game developed by the God of War team? As always, we invite you to tell us in the comments.
► God of War is an Adventure-Action game developed by SIE Santa Monica Studios and published by Sony for PlayStation 4, the video game was released on 20/04/2018
God of War is a game to own at all costs: we decided to evaluate it with a 93%, if you are interested in learning more you can read the God of War review