Sloclap and Sony took advantage of the event presented by Geoff Keighley to reveal the launch date of their game.
After the recent postponement to 2022, Sifu is back as a protagonist during the Opening Night Live 2021. Taking advantage of the stage offered by Geoff Keighley, Sony and Sloclap presented a new trailer, revealing the expected launch date of their latest game.
The authors of Absolver have returned to show animated sequences of the action based on martial arts. The player will take on the role of a Kung-Fu expert seeking revenge. The concept of Sifu is based on the fact that the protagonist fighter ages one year with each Game Over of the player.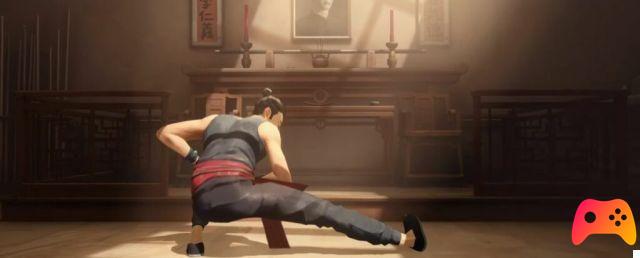 Sifu will be officially released on February 22, 2022 for PC - exclusively on the Epic Games Store - PlayStation 5 and PlayStation 4. The title is sold in a Standard Edtiion at a price of 39,99 euros, with the possibility of booking it right now for all reference platforms. The action game will also be distributed in a € 49,99 Deluxe Edition, which offers various bonus content including 48 hours of early access to the game, a digital artbook and the soundtrack.
► SIFU is a fighting game developed and published by Sloclap for PC, PlayStation 4 and PlayStation 5, it will be released in 2021