A remastered or a new chapter? None of this!
Yesterday we had you reported the news of an upcoming announcement dedicated to the Silent Hill series by the Konami Shop: the announcement has arrived, but it is not what many expected.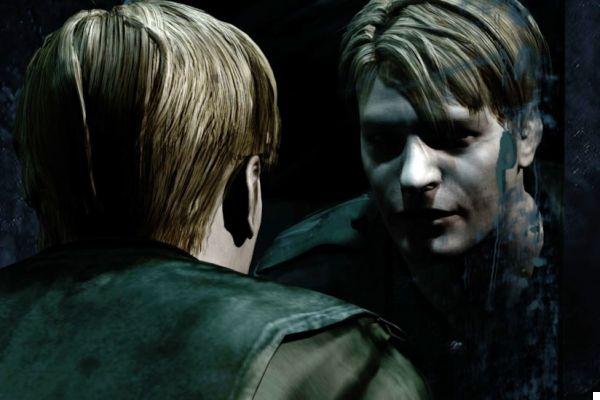 Il Konami Shop announced that starting from 23 June 2021 the limited edition skateboard dedicated to the horror saga can be booked. The two models re-attract the same subject as well as the nurses of the Hospital, an iconic place seen in Silent Hill 2 and in motion picture film; to differentiate the two models will be the coloring.
Something wicked is rolling into our shop next week. We are launching a SILENT HILL MERCH collection along with this amazing Limited Series Skateboard to celebrate… pic.twitter.com/wtjxmw9MvY
— OfficialKonamiShop (@KonamiShop) June 20, 2021
Although Konami Shop has not announced a new chapter dedicated to the horror series, one wonders if Abandoned is the long-awaited new chapter of Silent Hill that everyone is waiting for or an indie looking for visibility. We remind you that the only way to play the Silent Hill series on next gen is through the backward compatibility of Xbox Series S, Xbox Series X while to buy the skateboards dedicated to the horror series click here.
► Silent Hill 2 is a Puzzle-Adventure type game published by Konami for PC, Xbox and PlayStation 2, the video game was released on 24/09/2001 The version for PC came out on 02/12/2002