The title was shown during the Annapurna Showcase.
During the Annapurna Interactive Showcase the release date of Solar ash, the new title from Heart Machine (authors of Hyper Light Drifter), along with a new trailer that again showed the title in action.
Solar ash will be available starting October 26th this year on PlayStation 4, PlayStation 5 and on PC via the Epic Games Store. Within Solar Ash, players will be able to experience a journey into a surreal, vivid and stylized world, where mysteries and captivating characters, as well as numerous enemies, nestle. It will be possible to explore the environment moving at high speed, taking advantage of all the athletic abilities of the character.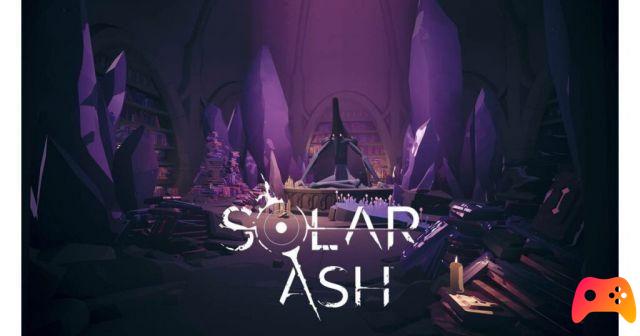 What do you think? Has the trailer convinced you and will you buy the title at launch?