Let's take a look at the Wisp
Sega has released a new video spotlight for Sonic Colours: Ultimate, the enhanced version of 2010's adrenaline-pumping platformer, Sonic Colors.
In this latest video, Sonic fans will meet the colorful Wisp that allow Sonic to reach new heights as he travels through Dr. Eggman's incredible interstellar amusement park.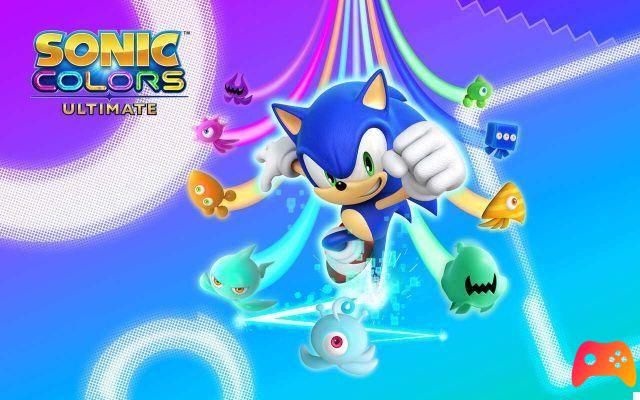 Below you can find the types of the various Wisp and their powers:
Wisp bianco – Fill the boost and accelerate to super speed, destroy the obstacles and enemies in your path
Wisp ciano – Transform Sonic into a powerful cyan laser, move through the level at the speed of light and electrocute enemies in your path
Wisp giada – Transform Sonic into a jade ghost, fly around and cross solid objects to reach hidden areas
Wisp rosa – Transform Sonic into a pink spike that can climb walls and ceilings and attack enemies
Wisp verde – Transform Sonic into a green flying form to reach higher areas and overcome treacherous obstacles
Orange wisp - Transform Sonic into an orange rocket, leap into the air and reach unprecedented heights
Wisp blu – Swap blue rings and blue blocks to open new routes, transform Sonic into a blue cube to trample enemies
Yellow wisp - Turn Sonic into a yellow drill and dig into the ground or launch a torpedo into the water
Wisp viola – Turn Sonic into a hungry, frantic purple being and eat whatever comes your way
Sonic Colors: Ultimate will launch in both digital and physical formats on PlayStation 4, Xbox One and Nintendo Switch on September 7th.