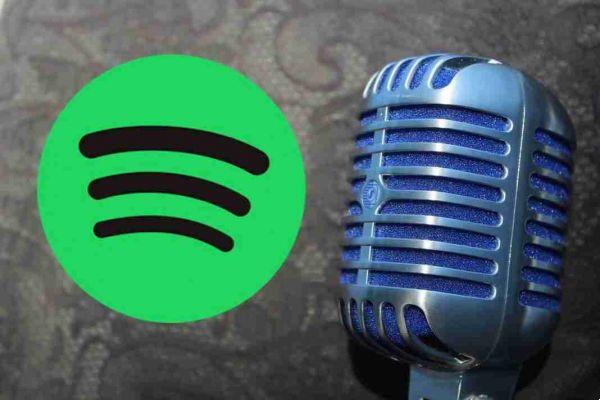 Spotify as karaoke show the lyrics of the songs you listen to. Would you like to read spotify song lyrics on your device to be able to sing them like Karaoke?
Thanks to applications for both Android and iOS you can listen to your songs on Spotify by making the lyrics appear while they are playing.
Wondering how to make the lyrics of the songs in Spotify for exhibitions?
Let's see together the best applications to view the lyrics of songs in Spotify for Android, iPhone and iPad.
Spotify come karaoke
SoundHound
SoundHound per Android e iOS.
installed the app
go to the settings
next to Spotify click on connect
then OK.
Start playing music on Spotify
now search for the song on SoundHound.
The text will be displayed and it will scroll along with the music
Genius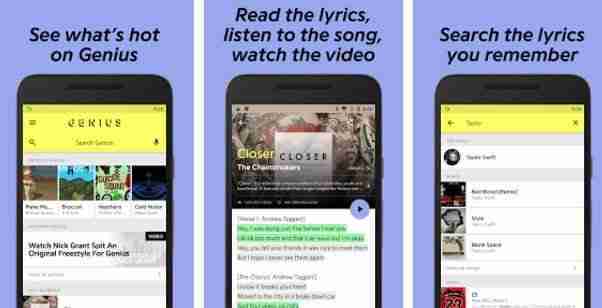 Genius for Android and iOS it reads the lyrics of the songs we are listening to on Spotify.
How to use Genius once the app is installed:
start listening to the music you like best on Spotify
bring up the album cover with track information
up, behind the cover there is a small window with the inscription Behind the lyrics
Scroll down and you will see the lyrics of the song.
Now thanks to these applications you can read the lyrics of the songs you listen to on Spotify and use it as a Karaoke and sing your favorite songs without making mistakes.