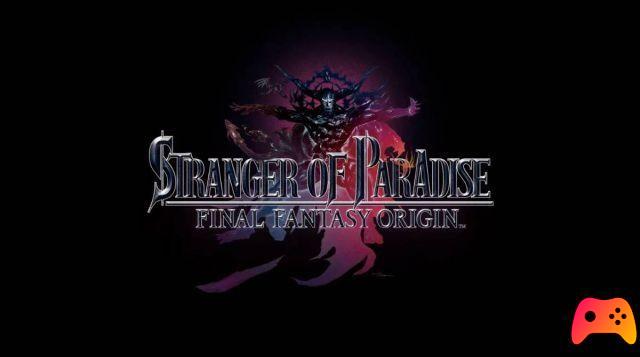 Following the Square Enix event, some details on the new game come.
At the center of various rumors, last Sunday Stranger of Paradise: Final Fantasy Origin has become reality. At the end of the Square Enix Presents, new details were shared on the game born in collaboration with Team Ninja.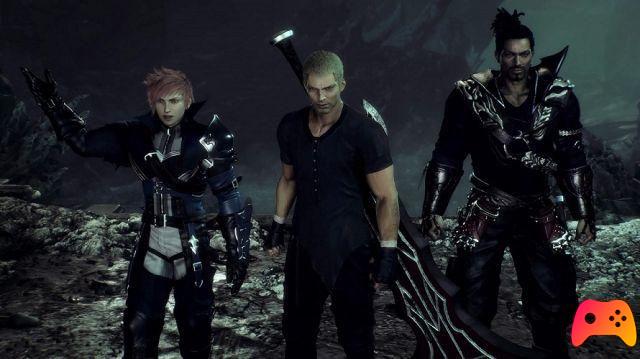 Jack, Ash and Jed are the undisputed protagonists of this action RPG.
The former will boast unique abilities such as "Soul Burst" and "Light Bringer" - the names have been translated from Japanese to English, the Spanish counterparts are not known
. The first will allow you to earn MP, while the second will allow you to temporarily upgrade as long as you spend some MP points.
Square Enix spokespersons confirmed the presence of various mini bosses scattered around the world of Stranger of Paradise: Final Fantasy Origin. The title will use the job system ploy to give variety to the equipment in terms of attack style. The game signed by Team Ninja and Square Enix will arrive in 2022 for PlayStation 5, PlayStation 4, Xbox One, Xbox Series S, Xbox Series X and PC.