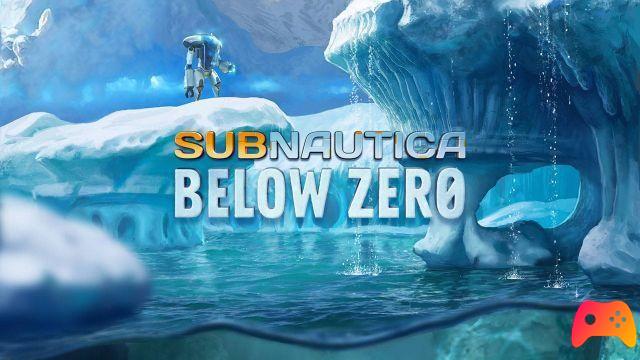 Subnautica: Below Zero trophy list revealed.
Confirmed by Unknown Worlds: Subnautica below zero is out in May on PC, PlayStation 5 e Xbox Series X. On this page we want to share the Subnautica Below Zero trophy list with you. The Unknown Worlds title is a standalone expansion of the popular sci-fi sandbox Subnautica; this new adventure transports the player to the alien world 4546B to witness the operations performed by an astronaut.
Subnautica Below Zero is out next May 14, on Steam, Epic Games Store, Nintendo Switch, PlayStation 5 e Xbox Series X / S. The trophy list includes 2 silver cups, 11 gold and the inevitable platinum, for a total of 14 trophies. Let's see together the trophy list of Subnautica: Below Zero.
BRONZE TROPHIES
Ocean friend
Find your emergency capsule.
Star of the jukebox
Install a jukebox.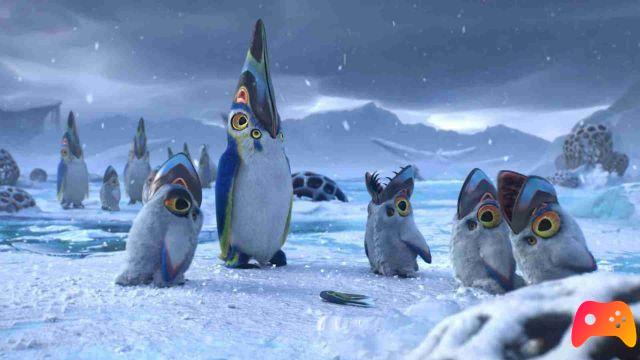 GOLD TROPHIES
It's like riding a bicycle
Drive a Snowfox.
Traveling in style
Build a Seatruck
Weatherproof look
Build a frost suit.
Spy chick
Build a spy chick.
Necessary repairs
Repair the bridge.
Xenobiology
Discover a wise alien life form.
Looking for a cure
Use the antidote.
Survival stories
Find Marguerit's house.
Pirate radio
Disable Alterra communications.
Local mind
Build an alien housing.
A dip into the unknown
Leave 4546B.
We remind you that Subnautica Below Zero is an underwater adventure game set in an alien ocean world. A new chapter in the Subnautica universe, currently in development by Unknown Worlds.
► Subnautica is a Survival type game developed and published by Unknown Worlds Entertainment for Oculus Rift (VR), PC, Mac, PlayStation 4 and Xbox One, the video game was released on 23/01/2018 The version for PlayStation 4 came out on 04/12/2018 The version for Xbox One came out on 04/12/2018
Subnautica is a beautiful game that cannot be missing from your collection: we have decided to evaluate it with a 78%, if you are interested in learning more you can read the Subnautica Review
The best guides on Subnautica