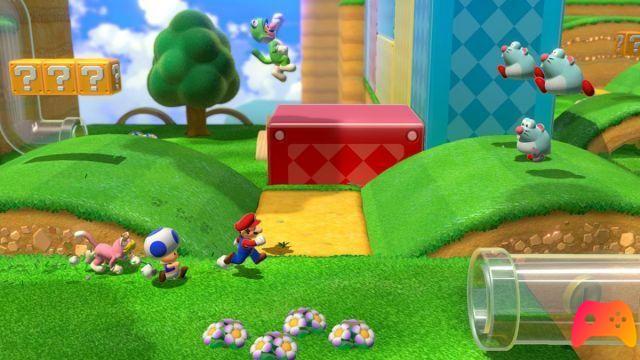 Here's how to get all the Solegatti from this area.
Super Mario 3D World is back on our Nintendo Switches and seems to have done a good job, albeit with some technical uncertainty (read the review here). There is no Mario without players who are ready to search every corner to reach that coveted 100% in every level, and EpicTrick is here to help you get closer to that goal. Fur Step Isle is the starting island of our adventure and the one we will return to once Bowser is defeated and Super Mario 3D World + Bowser's Fury apparently concluded.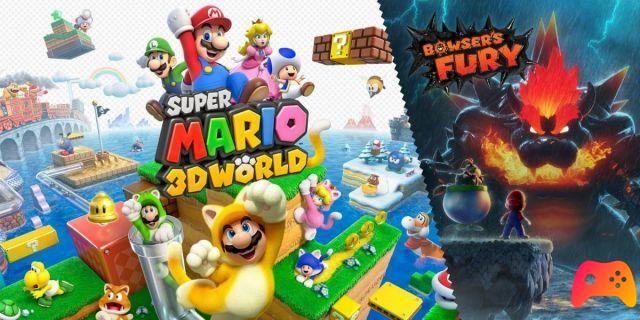 This Solegatto is unlocked during the Super Mario 3D World + Bowser's Fury tutorial, and after completing the story, you can go back and play this "level" completely.
Relatively easy to spot, this Solegatto is found in the grassy area after Toadette's camp but before arriving at Bowser's crashed ship.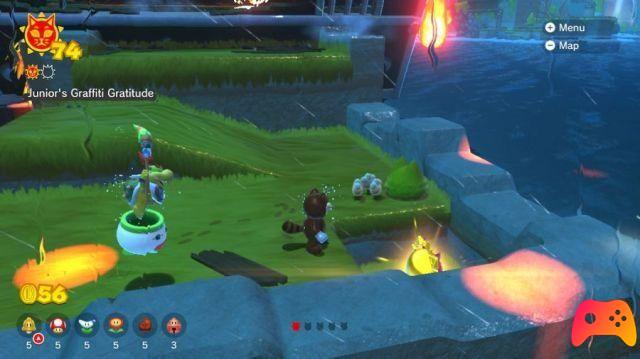 Enter Bowser's ship and press [R] then point to the carpet under your feet; press [R] again and Bowser Jr. will draw… something special, for Mario.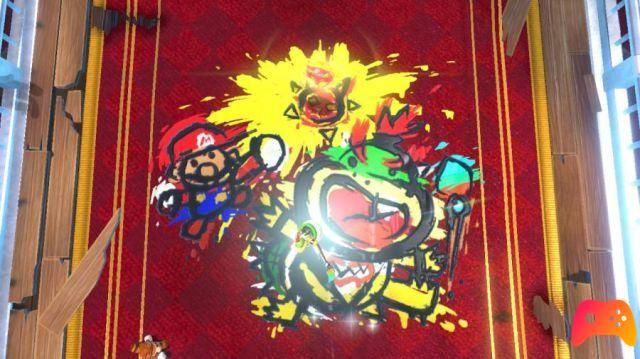 The first coin is located at the top of the cat-shaped mountain area, to the right of the level entrance. Use a power-up to jump and get there.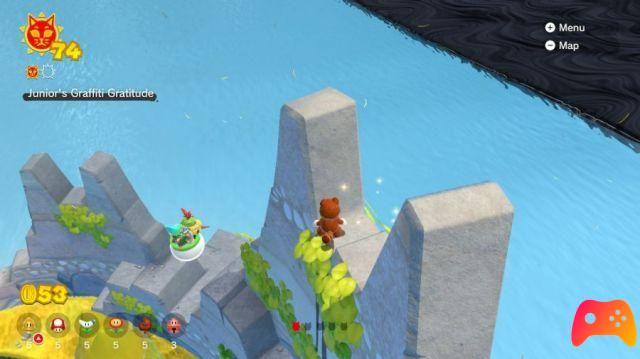 At the crashed ship, on the collapsed mast; follow it to the tip.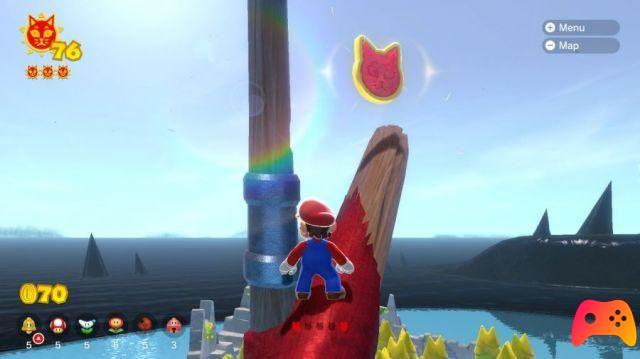 Drop into the water on the edge of the level and you'll see a missing section of the ship; it is in this small alcove that you find the coin.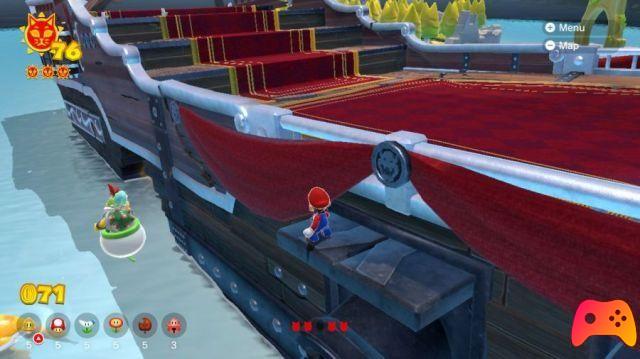 Go to the front of the ship, the coin near Bowser's face-shaped figurehead.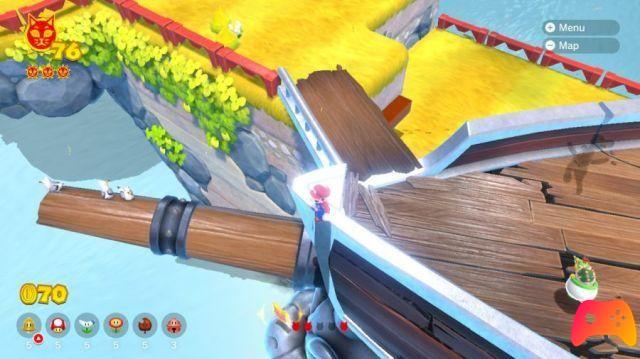 Near the lighthouse you will find a pile of Goombas and, on top of them, the coin.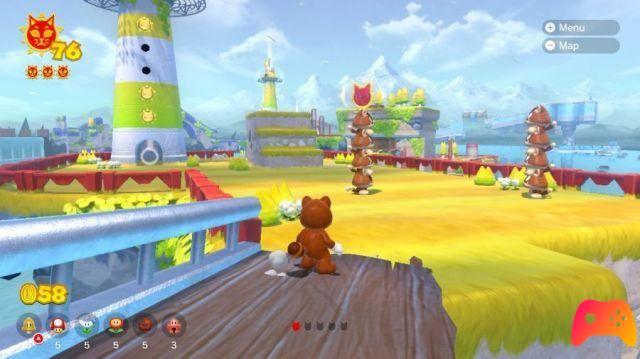 Collect all the coins to get this Solegatto.
Here we are in front of a Shadow Fury, so you know what to do: send Bowser Jr on him and get rid of him.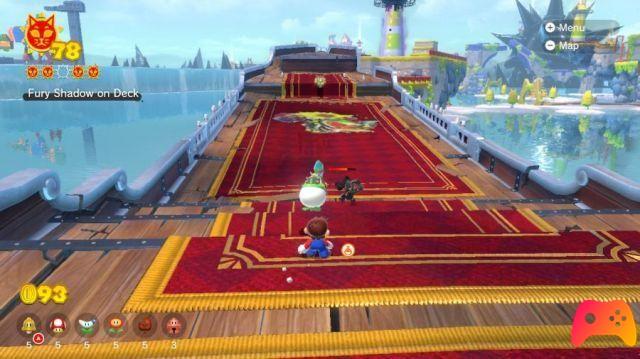 Here we are at 100% of the Fur Step Island level, a circle that closes perfectly around this pleasant Super Mario 3D World.
► Super Mario 3D World + Bowser's Fury is a Platform-Adventure game developed and published by Nintendo for Nintendo Switch, the video game was released on 12/02/2021
Super Mario 3D World + Bowser's Fury is a game to own at all costs: we decided to evaluate it with a 93%, if you are interested in learning more you can read the Super Mario 3D World + Bowser's Fury Review
The best guides on Super Mario 3D World + Bowser's Fury
Super Mario 3D World + Bowser's Fury - The Secret Worlds

Super Mario 3D World + Bowser's Fury - Unlock Rosalind

Super Mario 3D World + Bowser's Fury - 100% Jump Island

Super Mario 3D World + Bowser's Fury - 100% Costa Felina
Super Mario 3D World + Bowser's Fury - 100% Roiling Roller Isle