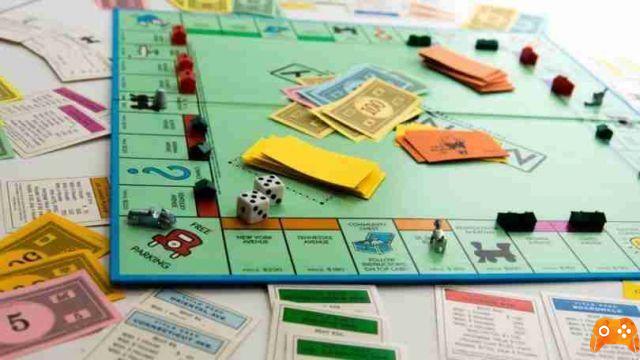 You want to play Monopoly, Forza 4, Scarabeo, Risiko and many other famous board games on your smartphone or tablet. Well there are the apps of these board games that you can download and install on your mobile device.
The best board games for smartphones and tablets
Monopoly per Android e iOS
Buy, trade, and conspire to make big bucks in MONOPOLY, Hasbro's hugely popular board game and a timeless family classic that has won over billions of players around the world. The board game you know and love is now available on smartphones and tablets!
Play MONOPOLY on your smartphone with friends and family in multiplayer mode!
Enjoy this classic board game in a whole new way. MONOPOLY by Marmalade Game Studio revives the board game on Android with a beautiful 3D animated city, which has been carefully designed to provide an easy and interactive gaming experience that the whole family can enjoy.
Scarica: Monopoly per Android | iOS
Forza 4 – Four in a Row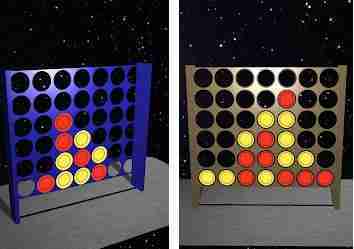 Try to line up four discs of the same color horizontally, vertically or diagonally. Play against your Android device with 10 game levels or against a friend.
Download: for Android | iOS.
scarab
https://youtu.be/8XQi2J0BxeY
Play Scrabble in the classic mode you love so much! With the official Scrabble board, tiles and dictionary, only Scrabble GO offers an authentic crossword game experience.
Find your friends and family on Facebook with ease and take the challenge! Make new friends on Scrabble with the new Favorites feature, to keep in touch in the blink of an eye. Is there any rivalry with anyone? You can use emojis and chat phrases to communicate during the game in an easy and fun way.
Download: Scrabble for Android | iOS.
The Game Of Life
https://youtu.be/wiaJgW8xhKQ
Study, take a job, and beat minigames in this fun, interactive app for the whole family. Watch the pawns on the board come to life and go through the various stages of life in this spectacular 3D animated game that takes up the traditional board.
The Game Of Life features a highly anticipated new original multiplayer mode. Online pairing allows you to play in a whole new way. Find and face off against other players online as you all run towards that last yellow square on the path of life.
Scarica: Game of Life per Android | iOS
Risk - RISK: Global Domination
Everyone wants to rule the world! Now you can play Hasbro's classic game of Risk online.
This fully licensed version of Risiko offers the thrill of Global Domination, the classic RISK feeling and many options to customize your Risiko experience!
Download: for Android | iOS.