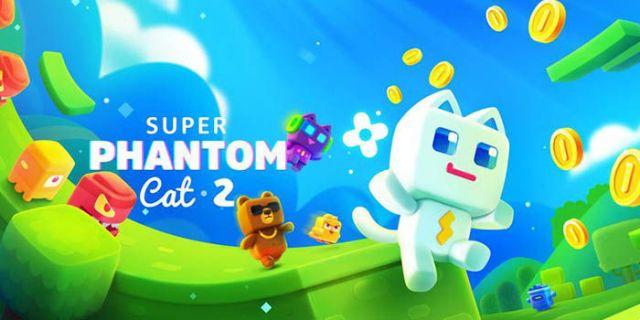 ---
If there is one game that "hit" him during the COVID-19 confinement, it's the new Animal Crossing for Nintendo Switch. A very relaxing game where the goal is to collect materials, build your own island and interact with neighbors.
Unfortunately not everyone has a Nintendo Switch with which to have fun with this little gem, but luckily all of you who are reading this article have an Android device in your hands. Then why not list the games that we can find in the Play Store very similar to Animal Crossing?
Animal Crossing: Pocket Camp
We obviously start from the official Android version of Animal Crossing itself. A free title (with many microtransactions) that despite not being as complete as the big brother for Nintendo's hybrid console, will give us many hours of fun. Without a doubt it's the closest experience we'll have of Animal Crossing on a mobile phone, so if you're a fan of the saga, you won't regret it.
Minecraft
What is perhaps one of the most revolutionary games in history also has its own version for Android. We agree, Minecraft is not exactly the same as Animal Crossing but they have several things in common. We don't have that aura of relaxation that surrounds the Nintendo title but we have a collection of materials and above all a lot, a lot of construction. The limit? Our imagination.
Stardew Valley
As we at Animal Crossing talk and build relationships with our animal neighbors, our focus in Stardew Valley will be to raise them. We are the new owners of an abandoned farm and our job will be to rebuild it, cultivate it, raise animals and establish relationships with our neighbors… humans.
One of the most awarded games of recent years and that offers us hours and hours of addictive fun.
Do not starve: Pocket Edition
Like an egg on a chestnut. Here's what Don't Starve and Animal Crossing look like. While the Nintendo game is a joyful, colorful, and family-friendly title, Don't Starve is the complete opposite. Now, as with Minecraft, too in Don't Starve we have to collect materials as our mission is to survive on a mysterious island full of dangers and strange creatures. So we accept octopus as a pet.
The game became a phenomenon on PC in a very short time and its version for Android, although not as complete, it is however equally recommendable.
As you can see on Android we have a large catalog of "similar" games to Animal Crossing. Android is a great platform to enjoy our favorite hobby and we can find games of all kinds and for all tastes, such as RPGs, cars, fights, titles that we could enjoy on the legendary PlayStation 2 and much more. Too bad that these amazing metroidvania are not yet available on Google's operating system.