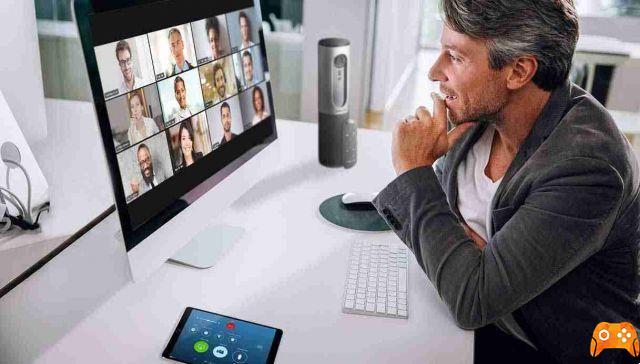 Here are some of the best video conferencing apps you may want to use to keep in touch with your co-workers or remote students.
Best video conferencing apps
These free videoconferencing services will allow you to maintain business or school contacts even from a distance and to take advantage of the smart working option with ease.
FreeConferenceCall.com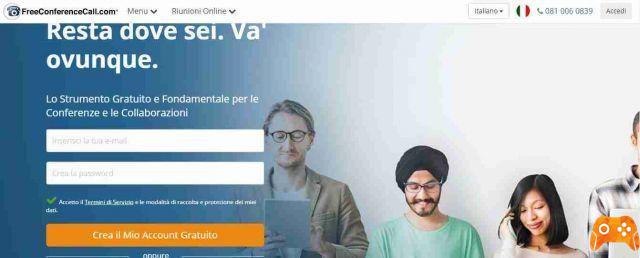 FreeConferenceCall is free, the platform allows you to have up to 1000 people in one video chemistry. The public can participate on their computers or mobile devices with the app for iOS and for Android.
It offers audio and video conferencing, web meetings, screen sharing and call recording at no cost.
Using it is very simple, here are the steps to perform.
Eat if you use FreeConferenceCall
Zoom
Zoom in the free version allows you to host up to 100 meeting participants with a limit of forty minutes for the video call. You can have unlimited time for one-to-one calls and you can host as many meetings as you like.
Zoom gives you the ability to share your screen, use a whiteboard, record meetings and store them on your computer. Download the app for Android or iOS.
To know how to use Zoom read our article.
Join.me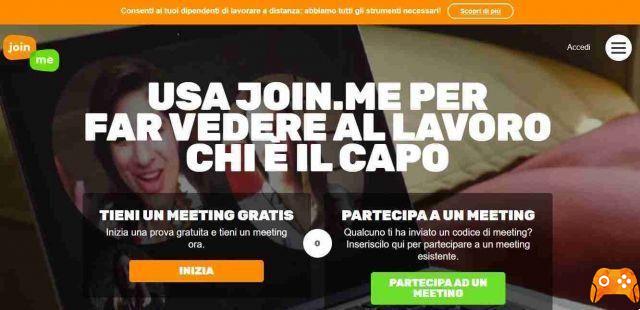 The free version of Join.me includes up to five attendees per meeting. There are no time limits or limits on the number of meetings you can hold. It is available for all types of devices, including laptops, desktops and smartphones. Download the app for Android or iOS.