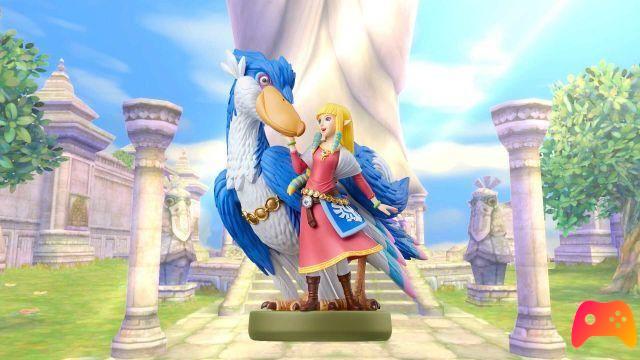 Introduced the new exclusive amiibo of The Legend of Zelda: Skyward Sword HD.
The Legend of Zelda: Skyward Sword HD will arrive on July 16, 2021, the remaster announced in February for the Nintendo Switch. This adventure offers improved graphics and updated controls (using Joy-Con and their motion sensors, or the classic controller), and has been released a new trailer.
The trailer features a new amiibo, Zelda with her Pipe Walker, which has the useful function to be used at any time while exploring the overworld or dungeons to create a checkpoint to travel between the sky and the world below. Generally, you can only move to specific points, but the amiibo removes this limit, unlocking the ability to travel anywhere.
The game takes place in a world suspended between earth and clouds, and is the prequel to the famous series. The Zelda and Solcanubi amiibo will be released on July 16 alongside The Legend of Zelda: Skyward Sword HD.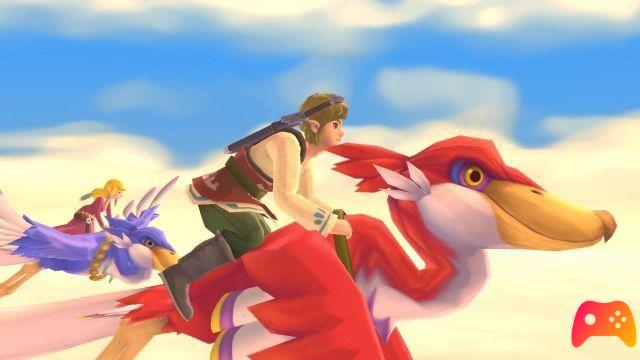 It seems that other titles from The Legend of Zelda series are in the works behind the scenes - let's talk about them here.
► The Legend of Zelda: Skyward Sword is a Platform-Puzzle-RPG-Adventure game published by Nintendo for Wii U and Nintendo Wii, the video game was released on 18/11/2011