Today the official announcement
Netflix's The Witcher anime is coming. The Witcher: Nightmare of the Wolf this is the title of the new animated film, announced in a new trailer during WitcherCon, along with CD Projekt RED. The release date should be 23 August.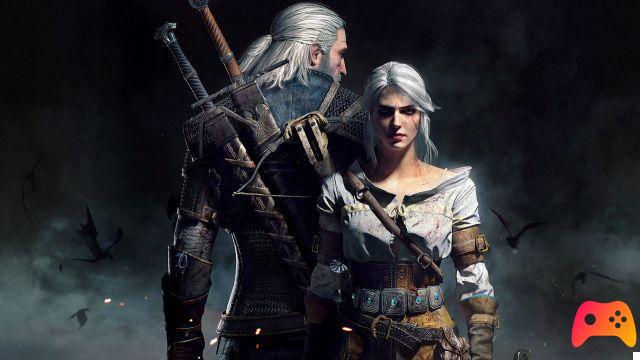 The trailer does not contain many details but we know that The Witcher anime will see as the protagonist Vesemir, the veteran witcher of Kaer Morhen. It seems that the time of the events is long before Vesemir welcomes Geralt to Kaer Morhen. According to the description provided by Netflix, the anime will focus on narrating Vesemir's origins as a witcher. The animated film is directed by Han Kwang II and written by Beau de Mayo, both also producers of the anime along with Lauren Schmidt Hissrich, the showrunner of the Netflix series The Witcher. Nightmare of the Wolf was animated by Studio MIR, the studio behind Voltron: Legendary Defender and The Legend of Korra. Also during WitcherCon, Netflix announced that the second season of The Witcher show will arrive on December 17th. We leave you to the trailer.
► The Witcher 3: Wild Hunt is an RPG-Action-Adventure game developed by CD Projekt RED and published by Bandai Namco for PC, PlayStation 4, Xbox One and Nintendo Switch, the video game was released on 19/05/2015
The Witcher 3: Wild Hunt is not a game worth buying: we decided to rate it with a %, if you are interested in learning more you can read the Review of The Witcher 3: Wild Hunt