Annapurna's game will land on the Valve store on November 16th
The Pathless will arrive on Steam, is what announced by the publisher Annapurna Games and by the developer Giant Squid. The game, already released in 2020 on PlayStation 4 and 5, Epic Games Store and Apple Arcade finally has a release date for the Valve store as well: the 16 November.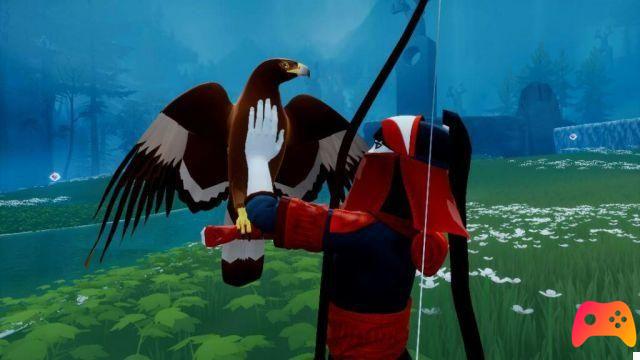 The announcement comes from Giant Squid's Twitter account, just over a year after its release the end of Epic Games exclusivity for the PC edition has finally come. The title, inspired by Journey and Shadow of the Colossus, it had immediately received enormous acclaim from both the public and critics.
The Pathless tells of an archer who, accompanied by a hawk, travels to an island in an attempt to break a curse that threatens the entire world. The open world of the creators of ABZÛ is characterized by the fluidity and acrobatics of the rapid movements of its protagonist, characteristics that have won a place in the heart of anyone who has played it.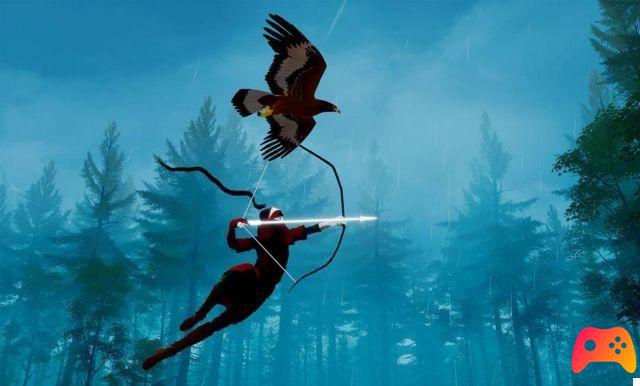 In a few months, this little pearl will finally arrive on the main reference store for PC gaming, thus arriving in the bookstores of an even wider and certainly deserved audience. It is not surprising, therefore, that they are already numerous Steam users who have already added it to their wishlists.
► The Pathless is an Adventure type game developed by Giant Squid Studios and published by Annapurna Interactive for PC, Mac, iOS, PlayStation 4 and PlayStation 5, the video game was released on 12/11/2020
The Pathless is a beautiful game that cannot be missing from your collection: we have decided to evaluate it with a 90%, if you are interested in learning more you can read the Review of The Pathless