Ubisoft releases the reveal trailer of the new title of the franchise.
After the advances we shared yesterday, Ubisoft's announcement for Tom Clancy's XDefiant via a reveal trailer that shows a fast-paced free-to-play shooter featuring customizable classes.
Registration is open to take part in early access, while among the confirmed features we find arenas in which two factions of 6 players each and characterized by peculiar abilities will compete.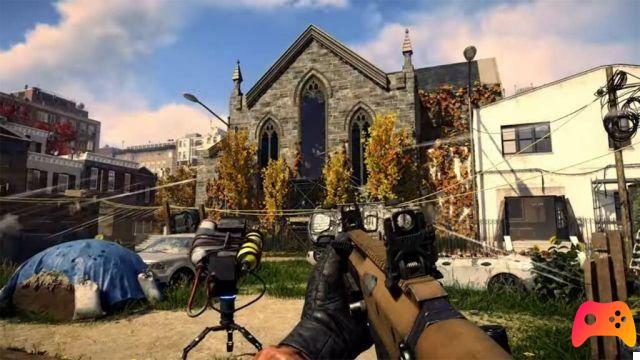 The available factions will come from the universe of the characters of the titles based on the world of Tom Clancy and it has been confirmed that Closed tests will be available for PC gamers in the US and Canada starting August 5. No further information has been released regarding the other platforms and European players, so we just have to wait for new updates from Ubisoft.