Shown the first 20 minutes of Tormented Souls gameplay.
The anticipated horror Tormented Souls is shown in a new video with its first twenty minutes of gameplay:
The game draws heavily on classic horror games such as the first Resident Evil or Alone in the Dark.
Influences also made clear by the choice to use the fixed camera, typical of horror games of the late nineties / early XNUMXs.
In this title we will play the role of Caroline Walker: a woman who is investigating the disappearance of two twin girls inside a mysterious and gloomy mansion.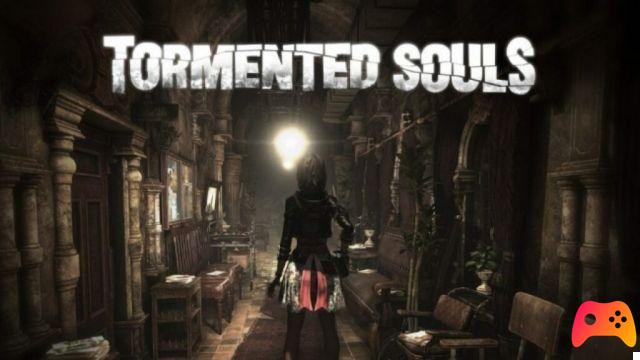 The game, remember, will be released on PlayStation 5, PlayStation 4, Xbox Series X, Xbox Series S, Xbox One, Nintendo Switch and PC.
Unfortunately, the release date of this title has not yet been revealed. However, we can't wait to get our hands on this new survival horror.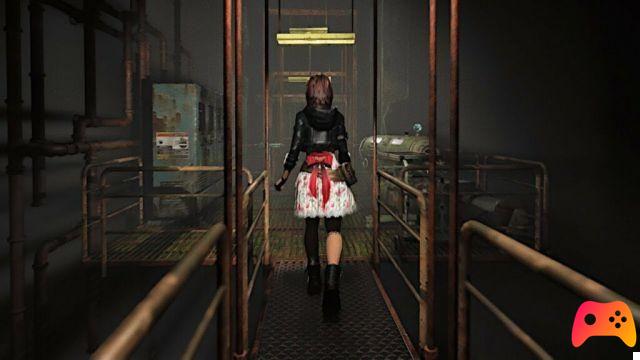 What do you think of it? Are you attracted to Tormented Souls? Do you like the idea of ​​playing horror with still shots again? As always, we invite you to tell us in the comments.