An important date for Lara Croft fans since the celebrations dedicated to Tomb Raider and the anniversary for its first 25 years of life have begun. For the occasion, Square Enix, Crystal Dynamics and Eidos Montréal have announced that Rise of the Tomb Raider will be redeemable for free from November 1st to November 14th for holders of an Amazon Prime subscription tramite Prime Gaming.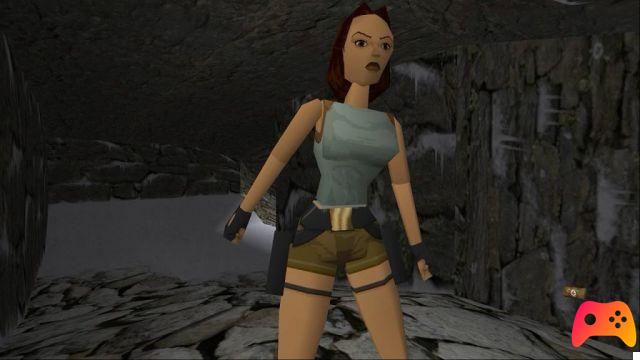 The first historic Tomb Raider was released in 1996, between the end of October and the first part of November around the world and in various gaming platforms, thus reaching an important milestone with the quarter of a century behind it. The initiatives for Tomb Raider, however, are not limited to the free title as important discounts are available () in all major PC stores (
For the occasion, a tribute video was released by the women who have played Lara Croft over the years:
Among the various news released by Square Enix, the one relating to the collaboration between Crystal Dynamics is certainly noteworthy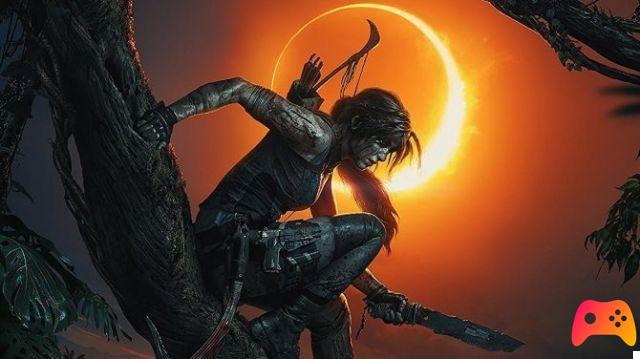 Another important announcement concerns the collaboration between Netflix, Legendary Television and Powerhouse Animation (known for the series Castlevania, He-Man and the Masters of the Universe etc.) for a new anime series dedicated to Tomb Raider with Hayley Atwell as Lara Croft. This awaited animated series it will follow the events following the modern trilogy which kicked off in 2013 with Tomb Raider to continue with Rise of the Tomb Raider and concluded by Shadow of the Tomb Raider in 2018.
The initiatives do not stop there but for more information we refer you to the official blog of Tomb Raider and its 25 years.
► Rise of the Tomb Raider is a Shooter-Adventure type game developed by Crystal Dynamics and published by Microsoft Studios Square Enix for PC, PlayStation 4, Xbox 360 and Xbox One, the video game was released on 10/11/2015 The version for PC came out on 28/01/2016 The version for PlayStation 4 came out on 11/10/2016