Two Point Studios could return to the charge with a new title.
After the moderate success of Two Point Hospital, in 2018, Two Point Studios sees its next project unveiled: Two Point Campus. The news comes directly from the Microsoft Store, where a page dedicated to the new title has temporarily appeared.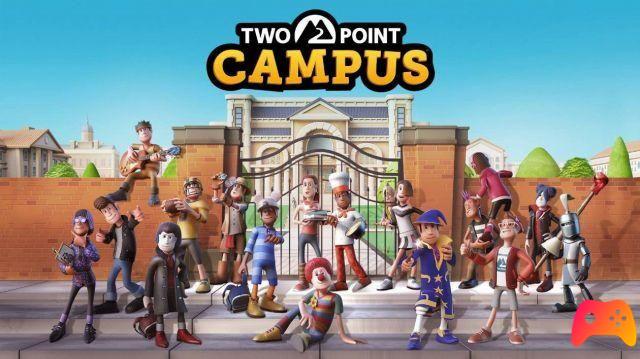 According to what was anticipated by the Microsoft store, Two Point Campus will be a management system focused on the construction and administration of a university university. It will be possible to populate the campus with students and teachers, each with their own needs and personalities. Structures will be built, courses will be organized and the university's classrooms and exteriors will be decorated, all with a system designed to allow the player to have control over every detail.
The aim of the game will be to keep the students' morale high, so it will be essential to take care of every detail of your college. From the Microsoft Store page it would seem that the main quality of Two Point Campus is not just the depth, but the strong humor that characterizes the works of Two Point Studios.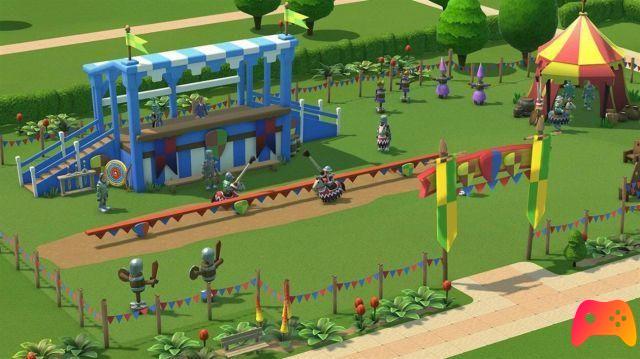 The comic line of Two Point Studios is already evident only with the courses that will be possible to program in the university. The academic curriculum of the students, in fact, will include decidedly unorthodox subjects such as the medieval jousting lessons or those of gastronomy in which giant pizzas will be prepared.
At the moment there is no further information on Two Point Campus or its release, but we will keep you updated in case of news.
► Two Point Hospital is a Simulation game published by Sega for PC, PlayStation 4 and Xbox One, the video game was released on 30/09/2018 The version for PlayStation 4 came out on 25/02/2020 The version for Xbox One came out on 25/02/2020
Two Point Hospital is a beautiful game that cannot be missing from your collection: we have decided to evaluate it with a 80%, if you are interested in learning more you can read the Two Point Hospital Review