Vesper release date revealed.
Vesper, a title developed by the Cordens Interactive team, finally announces the release date of this long-awaited video game.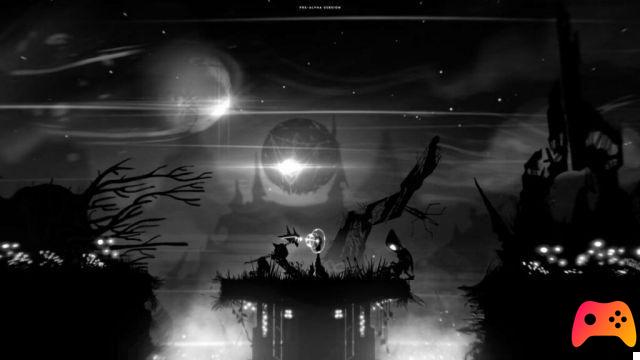 The release date will be July 30, 2021 and the title will be available on PC, via Steam and GOG.com.
At the same time as this announcement, Cordens Interactive also reveals that it is now possible to download the demo of the game on Steam, in order to have an idea of ​​how the title will actually be.
Recall that Vesper is a 2D adventure in which we will take control of Seven, an android who will find himself exploring a ruined world full of dangers and hostility.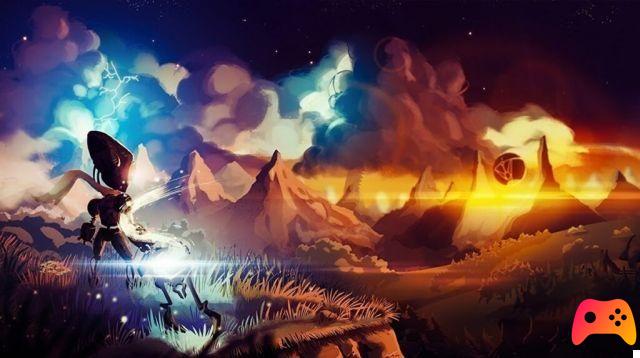 Its purpose will be to escape from these dangers and, of course, it will not be easy.
The team also commented on the artistic influences that led to the creation of Vesper. The guys there Cordens Interactive have in fact said they have drawn inspiration from some cult games of the 90s, with dark and mysterious vibes.
What do you think of it? Are you waiting, like us, for the release of this new made in Italy game? As always, we invite you to tell us in the comments.
► Vesper is a Puzzle-Adventure type game developed and published by Cordens Interactive for PC and Steam, the video game was released on 30/07/2021 The version for PC is scheduled in the 2021.
Vesper is a nice game that we recommend: we decided to evaluate it with a 75%, if you are interested in learning more you can read the Vesper Review