Akira and Co. return to PS4
Today Sega officially launched Virtua Fighter 5 Ultimate Showdown worldwide, exclusively on PlayStation 4 console, available free to all PlayStation Plus subscribers until the 2nd of August.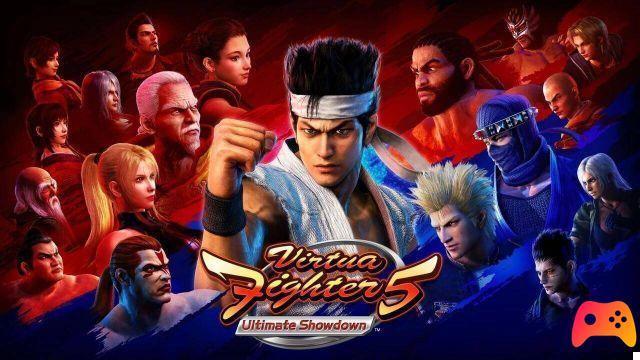 Redesigned for the new generation as part of the project to celebrate the 60th anniversary of SEGA, the classic 3D fighting game returns with revamped graphics, online functionality, new music, new visual effects and more. A version of Virtua Fighter 5 Ultimate Showdown including Legendary Pack can be purchased on PlayStation Store for € 29,99, and the DLC is also available separately for € 9,99.
Widely celebrated by fighting game lovers for its perfectly balanced dynamics and smooth martial arts at 60 fps, Virtua Fighter 5 Ultimate Showdown reinvents the classic Virtua Fighter experience and delivers it into the hands of modern players.
Also available at launch is the Legendary Pack (DLC), which includes a wide range of items to customize the gameplay experience, such as new costumes, classic character models and other content that celebrates Virtua's history and importance. Fighter.
► Virtua Fighter 5 is a fighting game developed and published by Sega for PlayStation 3 and Xbox 360, the video game was released on 08/02/2007