Play garena Free Fire on phone and PC
The Garena Free Fire isn't exactly a cross-platform game, it's designed and created for both phones and tablets. On both Android and iOS devices, we can enjoy the experience of a Battle Royale Shooter, in the third person.
The download is very simple, the application it's in the PlayStore or the AppStore and we can access it for free (includes in-game purchases), we'll just have to go to the Store, " Download " And " Install »The video game (please note that the download may take some time as it weighs approximately 534 MB).
As mentioned above, you can get it for your devices as intended, but there is also a way to legally play on PC.
Play on your computer
To be able to pass or play Garena Free Fire at will on your own PC, you have to follow a series of steps. The first thing would be to download an emulator which is the program that will allow us to run the game without problems.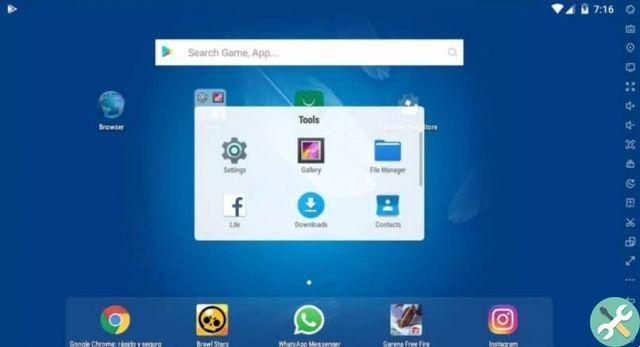 There are countless emulators on the net, but what we recommend and one of the best you can find today is Noxplayer, you just have to go to its official page from your trusted browser, when you arrive we just have to click on the »Button Download "It appears (it's totally free so the download will start immediately)
After downloading it we just have to go to the folder we have chosen, like any other program, and run it with administrator rights, a text window will open, select "Install" and once the process is finished, it will allow us to start the emulator.
Furthermore, it is also possible to play Garena Free Fire on a PlayStation or Xbox video console, following a series of basic steps.
Download and play
The emulators work like the Playstore, we will have to create a Google account if we do not have it (it is the same one that is always used in the Playstore), now to play garena Free Fire we just have to download it by entering the name in the search bar that appears in up, click on " Download " And " Accept «.
Once downloaded (it should take the same speed as its phone version to download), we will be free to play with our account.
Can I play differently on the computer?
If there is still another option besides emulators to play garena Free Fire, and that is with a program called Apowemirror, this program is very simple, it will allow us to duplicate or mirror the screen of our phone on PC or Mac. all with our freeform keyboard and mouse (great for games).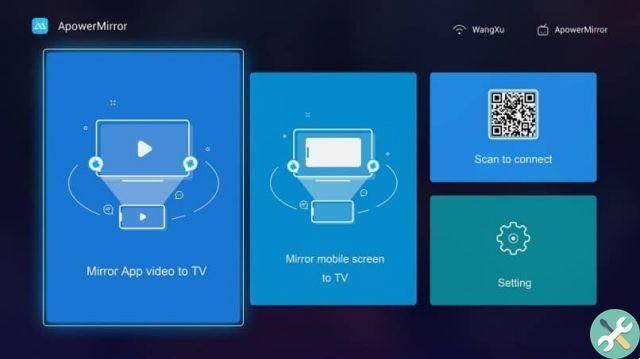 You just have to download the application on your phone, we take our USB cable and » Colleagues »To your computer, a pop-up window will appear, saying "Start duplication", click on it and the session will start.
The application also allows you to play wirelessly without connecting your phone to your computer. We use the PIN, the QR code or automatic detection to mirror the screen to the PC.
It goes without saying that it is completely legal to use this method, as the application will be on the phone, we will only see it on the computer, it is available for Android 5.0 or later, is compatible with Chromecast and iOS users who have Airplay can use this tool.
If you are a competitive player, this option is the best, as the emulators, despite being excellent, they can go from faster to slower depending on your team, due to their high consumption.