The peculiarity of this new version of Pokémon is that it will be a MOBA (Multiplayer Online Battle Arena), teams of 5 vs. 5 in the new Pokémon arena and take advantage of your attack, defense, support and jungle to get the most points within the game time.
For which platforms is Pokémon Unite already available?
At the time of writing, the game is available for the Nintendo Switch, whose official launch took place on July 21, 2021. It is expected that for the month of September the download will be available for Android devices via the Play Store and for iOS devices via the App Store.
An important detail to report is that to have access to the download for mobile devices it is necessary to pre-register from the official store of each company (App Store or Play Store) and make a reservation for the game, which will go be downloaded automatically as soon as available.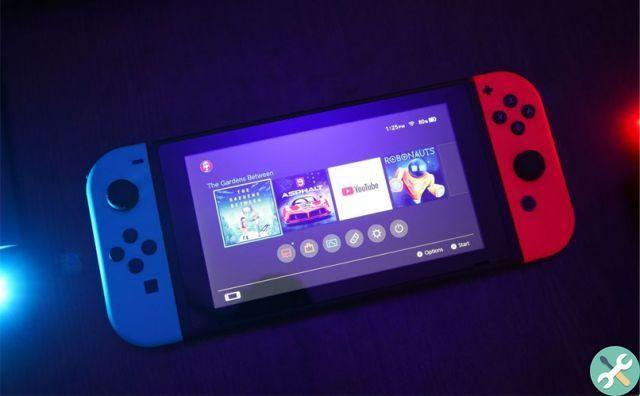 For now, there is no version of the game for computer users, however, in this article we will give you a trick in so that you can play this fun game from your computer without problems.
What you should have on hand is the your My Nintendo account to be able to access any device you play on and to have your progress synchronized at all times. If you don't have an account created, you can follow this guide to create your My Nintendo account quickly and easily.
Can i play Pokemon Unite without paying? (Free to play)
The game is totally Free to play (free to play), however within the game dynamics there is the trade of special items, which you can acquire both with the internal currency of the game (Aeo Coin) and acquire them in Nintendo, store them and send them to your game profile.
The purchase of these items is not mandatory, but it greatly enhances each person's gaming experience access to exclusive features and special abilities of your Pokémon creatures in the game.
Does my computer need any requirements to allow me to install it?
As mentioned above, there is no computer version of Pokémon Unite planned, but if you install some special programs you can play it comfortably from your computer without problems. Obviously, you would have to wait for the game to come out in its official version for mobile devices to be able to enjoy it, so pay close attention.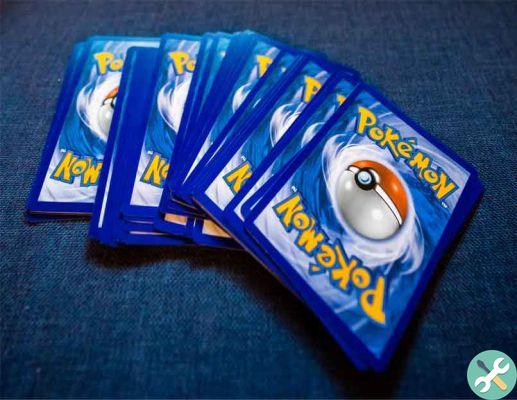 The first thing you should do is install an Android system emulator on your computer, which is nothing more than a program that you can install on your Windows or Mac computer and " Simulation »That you have a device inside your PC running the Android system. For the purposes we need, we can recommend the BlueStacks emulator, which you can download from its official website.
Once downloaded and installed on your computer, you will be able to run all apps compatible with android system (APK), among which the one that interests us most in this post is Pokemon Unite. For this you have to configure your Google account in the Play Store which is included in the system emulated by BlueStacks, just as if you were doing it on your mobile.
Once you've got everything set up, you need to access the application search engine and type " Pokemon Unite «, Then press« Search ».
Locate the icon of game through the hit list and reward it.
Press the button » Pre-registration »Or» Install »And complete the requested information.
Now you will have to wait for the game to be available for download, but don't worry, once the release date arrives, the Play Store will automatically download the game and you will be able to see it on the desktop of your virtual Android device within the BlueStacks app.
Once installed, you need to open it, log in with your My Nintendo account, configure the controls to your liking and voila, you can enjoy this fun game from your computer.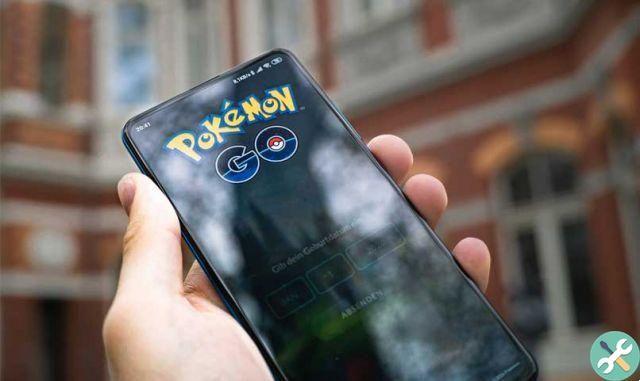 How to download Pokémon Unite and start playing?
This game is designed to be cross-platform, so you can play simultaneously with people from all over the world and no matter what devices your team members are connected to, all you need is one stable internet connection and a compatible controller for each player in case you play from a Nintendo Switch.
Installation on Nintendo Switch it is extremely simple, you just have to connect your device to the Internet and open the Nintendo store (Nintendo eShop) and type "Pokémon Unite" in the search box, press "Search" and the game icon will immediately appear in on the screen, press the Install button and wait for the download to complete.
Once installed, you just have to select the game icon on your Switch screen and log in with your My Nintendo account or with the Pokémon Trainer Club account. Configure the controls and voila, you can access your first games of Pokémon Unite.
To install the game on a mobile device, you have to access the application store corresponding to your device (iOS or Android) and in the search box you have to type "Pokémon Unite", press the search button and select the game icon from the list of results. Finally press "Install" and complete the pre-registration, once the game is available you can download it.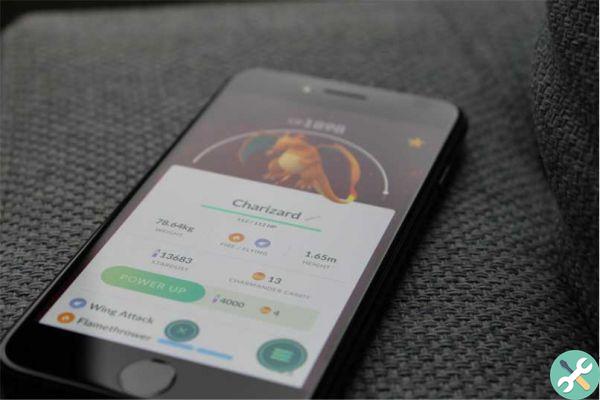 When it is already downloaded, then you will see an icon with the name of the game on the desktop of your device, open it and you have to log in with your My Nintendo account, if you don't have an account you need to create one to be able to sync your in-game progress to any device you want to log into in the future.
Don't forget to set up your profile controls and request the gifts that Nintendo will give away to users who have completed pre-registration prior to the official launch for mobile devices. So you can enjoy having Pikachu among your champions available to play.
How much does the game weigh when I download it to my computer?
On average, the game for all available devices is between 900MB and 1,1GB, except for the installation on a computer to which the weight of the Android emulator must be added, which is about 600 MB in total. In all cases it is a fairly light weight and will not take up much space in your device's internal memory.