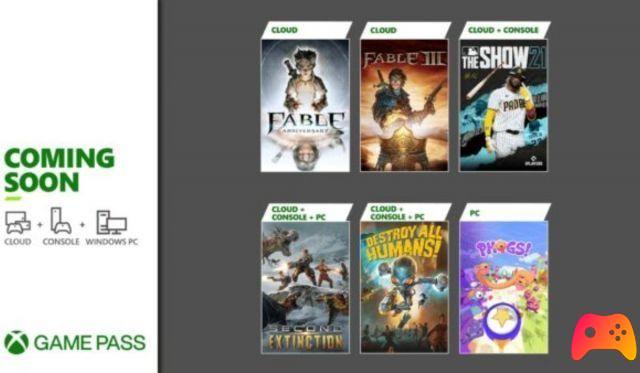 Microsoft's subscription service is enriched with new titles.
After the surprise represented by the end of PlayStation exclusivity for MLB The Show 2021, Microsoft has announced the next games that will arrive on Xbox Game Pass available on PC, Xbox One, Xbox Series X, Xbox Series S and, via xCloud, on mobile systems.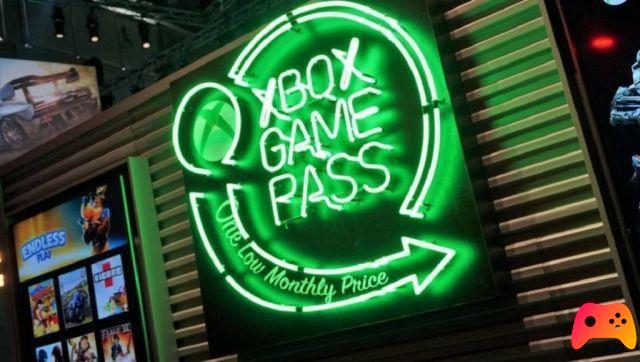 In addition to the baseball sportsman released today, April 20, 2021, the Xbox subscription service is ready to enrich itself with Second Extinction. A Game Preview phase is scheduled for April 28 with which users will be able to experience the Systemic Reaction Sci-Fi Shooter on Xbox Game Pass via PC and Xbox systems. Also worth mentioning is the arrival of Destroy All Humans in the digital library of subscribers for both platforms, while those who use cloud technology will be able to play with Fable III and Fable Anniversary. Here are the games arriving by the end of April 2021:
20 April - MLB The Show 21 (Cloud and Xbox)
22 April - Phogs! (PC)
28 April - Second extinction (Game Preview) (Cloud, Xbox and PC)
29 April - Destroy All Humans! (Cloud, Xbox and PC)
30 April - Fable III (Cloud)
30 April - Fable Anniversary (Cloud)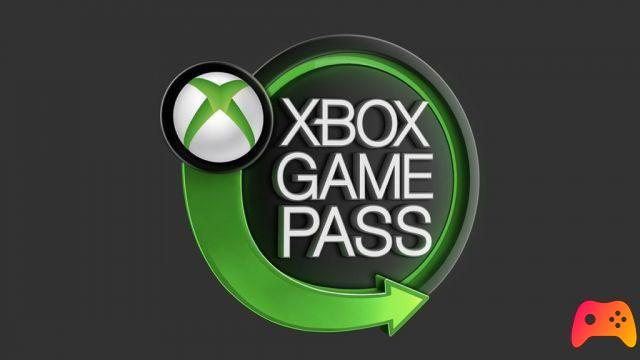 As usual, a series of arrivals correspond to a series of titles that will leave the catalog. In fact, from April 30th, it will no longer be possible to access this selection of games via Xbox Game Pass: Endless Legend (PC), For the King (Cloud, Xbox and PC), Fractured Minds (Cloud and Xbox), Levelhead (Cloud, Console and PC), Moving Out (Cloud, Xbox and PC) and Thumper (PC).
► Destroy All Humans! is an Adventure type game published by THQ Nordic for Xbox, PlayStation 4 and PlayStation 2, the video game was released on 21/06/2005 The version for PlayStation 4 came out on 01/11/2016