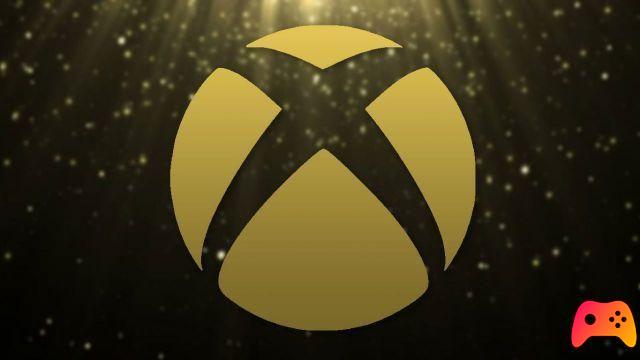 IO Interactive would be working on a fantasy game for Xbox.
A report published on the pages of Windows Central reveals how IO Interactive, a studio known for having worked on the latest titles in the HITMAN series, would be working on a new fantasy-style Xbox game.
This new Microsoft IP would be just one of the many projects that the Redmond giant is setting up together with external studios, with productions that will then be published with the Xbox Game Studios logo. According to Eurogamer, the project would still be in the very early stages of development and therefore very far from the release: the setting would be that of a medieval fantasy world, with the inevitable presence of an element much loved by fans of the genre, dragons.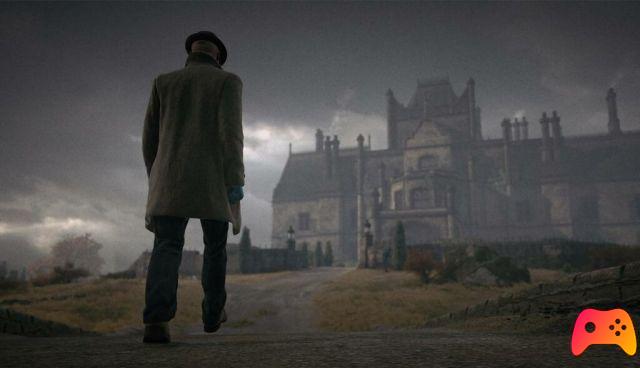 A similar project had already been anticipated by the president of IO Interactive Hakan Abrak, who during an interview had talked about a new project - strongly desired by the veteran members of the team - very different from Hitman and Project 007, the
new game about James Bond
to whom the studio is at work.