Xbox Game Pass, especially in its Ultimate version, is certainly a very powerful card that Microsoft has in hand compared to Sony and its PlayStation 5, a subscription system that allows you to play, between PC and Xbox Series X or Xbox Series S at a thousands of games, almost literally.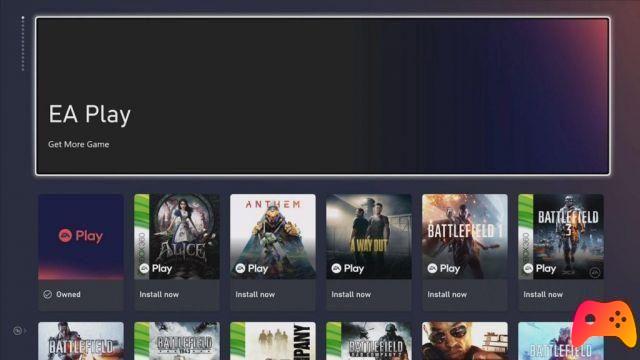 Good Phil Spencer it also gave us a little hint about the possibility of a future implementation Xbox Game Pass "familiar".
We have. It's something we'd like to do. There is Home console feature for one console household but for multiple family members with consoles a family plan would help. Really appreciate the feedback.
- Phil Spencer (@ XboxP3) December 9, 2020
It is in a tweet with a user that Spencer has in fact expressed the desire to integrate a "family" function to the Xbox Game Pass service, a feature that would allow the same "family" to share the account and the subscription, a function that unfortunately does not exist at the moment.
This differentiates Xbox Game Pass, at least at the moment, from services like Spotify, which instead already offer this feature.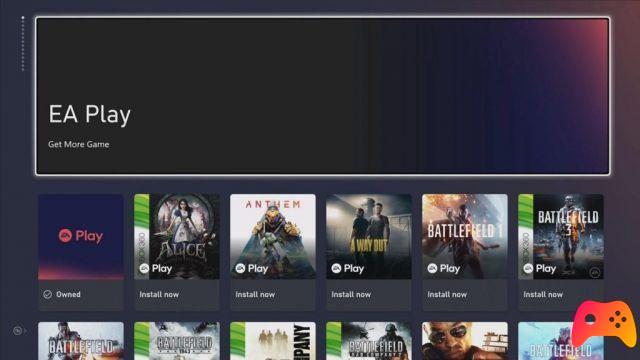 Xbox Game Pass currently costs 9.99€ in the Console or PC version e 12.99€ in the Ultimate version, but it is possible to buy a first month for 1 € for the PC version and 3 months for the Ultimate version.
► The Medium is an Adventure type game developed and published by Bloober Team for PC and Xbox Series X, the video game was released on 28/01/2021
The Medium is a beautiful game that cannot be missing from your collection: we have decided to evaluate it with a 80%, if you are interested in learning more you can read the review of The Medium