At 17pm Microsoft will launch a special Inside Xbox event to showcase several third party titles.
A few minutes after the start of the event dedicated to Xbox Series X and thegameplay preview of third party titles, we provide you with all the useful links to follow the live broadcast.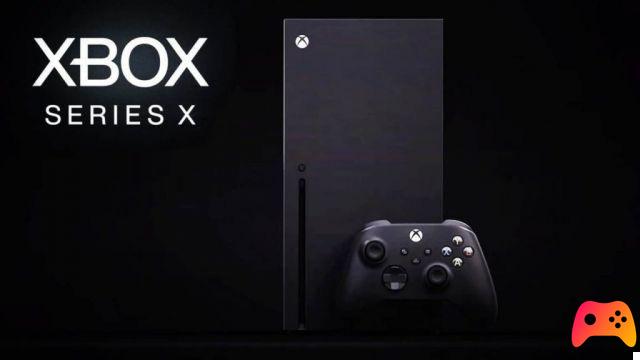 The wait is all for Assassin's Creed Valhalla which will be shown during the live, the confirmation of which came from Ubisoft itself, shortly after the official announcement of the title.
You can follow the live directly on this page, thanks to the Xbox YouTube channel:
Alternatively, you can connect to the Xbox Twitch channel or the Xbox Mixer channel.
We can only wish you good viewing and invite you to stay tuned to Epictrick.com for all the news and insights that will come from the special Inside Xbox event dedicated to Xbox Series X and the gameplay preview of third party games.