It appears that Xbox Series X production has begun, with Xbox announcing a priority list for distribution later this year with France in first place.
According to the latest leaked information it appears that the actual production of the Xbox Series X console due out at the end of the year has already begun. In the meantime, one would be drawn up "List of priorities" for the delivery of consoles at the end of the year, whose first place would belong to France.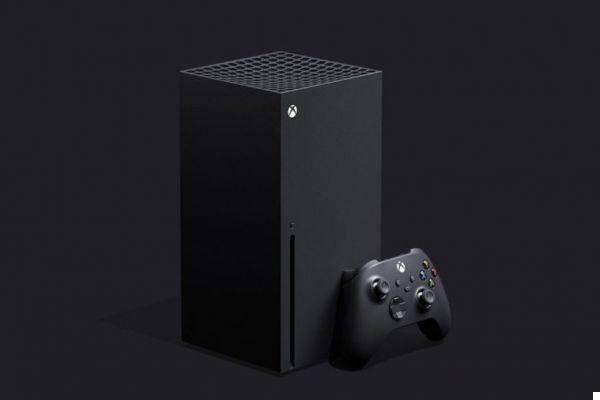 During an interview by the French site Xboxygen with the director of Xbox France, Ina Gelbert, the latter said:
We have the units for launch and France is in the priority countries. Now, will we have enough? This is always a big question and this is where we come into question for us, and it is my role, to favor France over other countries. We have shown that we have a solid community and market in the field. There are high expectations around the Xbox Series X in France which is why we need a lot of units to meet this demand.
Ina Gelbert is also deeply aware that the current global Coronavirus pandemic could affect the launch of the console.
The choice we made regarding this launch is to be present in more countries than the Xbox One launch. Today I don't see any risks for France. But if tomorrow, a few days before the Series X debut, a huge containment happens in the world… well, we won't be able to do much.
So apparently the production of Xbox Series X has already started at full speed and France would be at the top of the list of delivery priorities. It will be very interesting to watch the debut of the new next-gen PlayStation 5 and Xbox Series X consoles in this 2020, not really started in the best way due to the coronavirus pandemic that has hit the whole world without respite.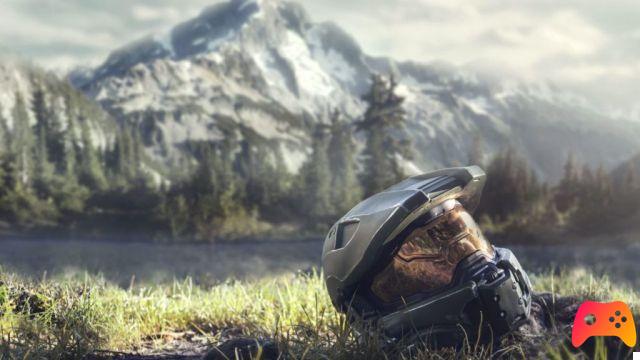 We also remind you that a reveal of Xbox Series X in July, in which Halo Infinite will also be presented. Speaking in terms of specifications instead, Assassin's Creed Valhalla will run at 30fps on Microsoft's eagerly awaited console.