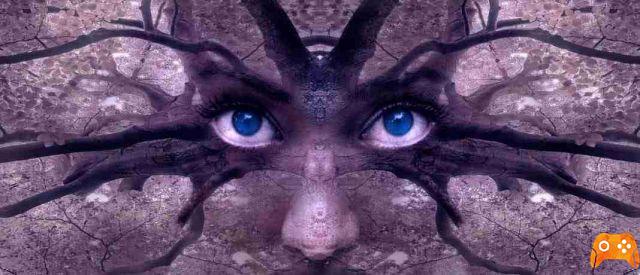 App for cute photomontages. Have fun creating cute photomontages with your Android or iPhone smartphone.
Do you want to give vent to your imagination by creating cute photomontages such as appearing in a magazine, having the body of a bodybuilder, being a super hero or an animal?
Then these cute photo montage apps are for you… free and available for Android smartphones and tablets and iPhones or iPads.
App for cute photomontages
PhotoFunia
PhotoFunia is the best way to add a spark of creativity to your photos, make them special and more original. In a few create amazing photos and collages, absolutely all for free. PhotoFunia is so simple to use that anyone at any age can use it with ease.
available for both Android and iPhone and Windows Phone
photo lab
Enhance your photos with over 800 gorgeous frames, effects, filters or montages! Photo Lab is an easy, fast and fun photo editor. You don't need to be a photo editing ninja to make a funny photo and every portrait beautiful. Just choose a filter, frame or montage to use, then choose which image to edit, and that's it! Photo Lab will do all the work, just get comfortable, relax and get all the honor.
Available for both Android and iOS.
pixiz
A really fun app to use to create cute photo montages on your Android or iOS smartphone or tablet.
Do you want to be on a magazine cover, become a superstar, an astronaut, a bodybuilder or maybe an animal? With this app you can do it.
Download now on Android and iOS.