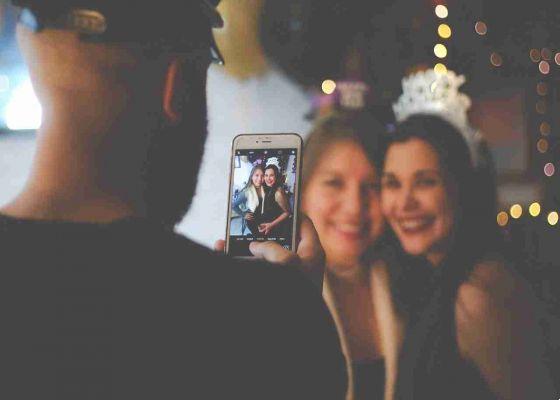 App to manage photos on iPhone. Thanks to these apps, managing or deleting your photos on your iphone will be simple.
Do you have thousands of photos on your iPhone? Is it difficult to find the photos you are looking for? Yours iPhone has a full memory?
Fortunately, improving your photo management practices is easy. With some apps you can control the camera roll of your iPhone in no time.
App to manage photos on iPhone
Flic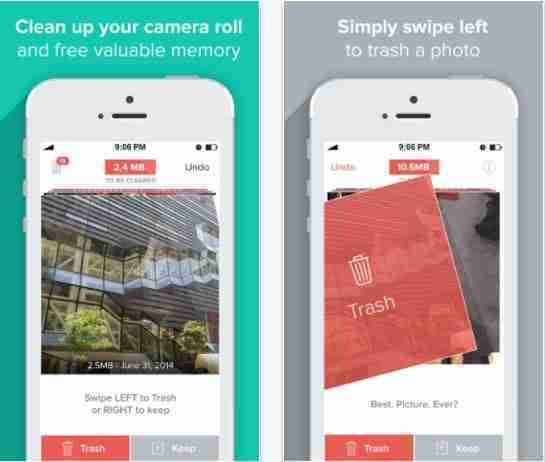 The first thing to do is to delete the photos you don't like from your iPhone, but this process often when you have a lot of photos to view is boring and too mechanical.
For this you can use Flic is an application that will make it much easier for you to delete your photos from iPhone.
Flic is a free application that turns cleaning your photos into a Tinder-like experience. It shows you one photo at a time. Swipe left to trash it, swipe right to keep it.
Download now on iPhone / iPad
Remo duplicate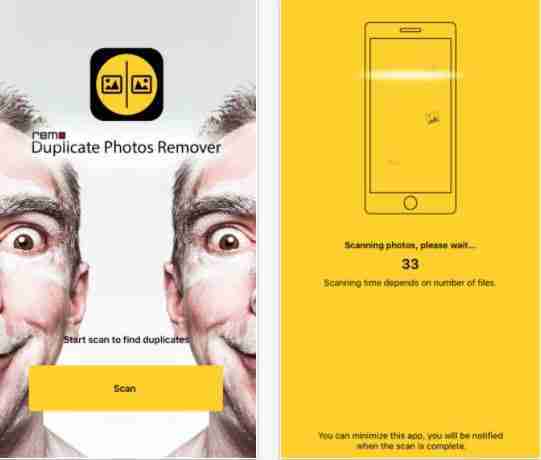 Another useful app is the one to delete duplicates. How many times have you happened to take multiple photos because it came out blurry or your friend or your selfie came with your eyes closed or not very well?
I bet you have a lot of these photos on your iPhone that take up memory and you don't remember them.
For this, the Remo app comes to your aid, it will search for all similar photos and propose them to you so that you can delete all those photos that of the same subject have come out badly to free up space.