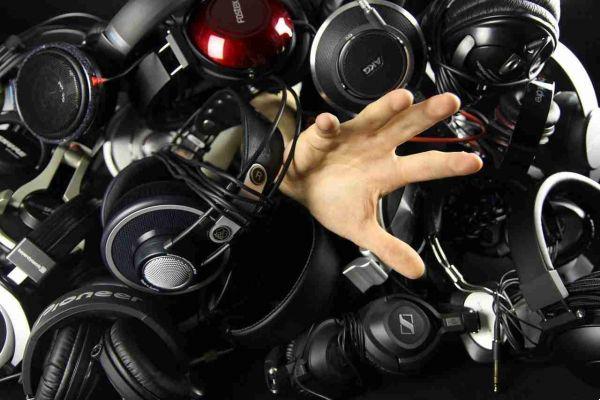 App to download songs for free. Find and download your favorite music with these apps for Android smartphones and tablets or iPhones and iPads.
Would you like to easily download your favorite music through your Android or iOS smartphone and tablet but you don't know which apps to use?
Now we will list the best apps to download songs for free on your mobile device.
App to download songs for free
Tiny Tunes (Android)
TinyTunes is an app that allows you to stream thousands of songs hosted on seven different servers, directly from your Android device. To use it, all you need is an Internet connection, via WiFi or 3G.
The operation of TinyTunes is simple but effective: just type the name of the artist or song you want to listen to and the results will appear in a few seconds. You can then add songs to the queue or create custom playlists.
In addition to letting you search for music, TinyTunes also lets you see which artists are the hottest. You can see the iTunes top 100 and charts by genre, thus discovering new music that you might like.
You can choose whether to download the music to the memory of your Android device or stream it from the Internet. The download is fast and it will normally take less than 20 seconds to download a single song.
TinyTunes is a great app for listening to music. It allows you to listen to thousands of songs for free without having to download them. Furthermore, it is a very lightweight app that takes up less than 2 megabytes of memory.
Download the APK now by clicking here.
Remember to tick unknown sources in the security settings to be able to install this application.
Jamendo (Android/iOS)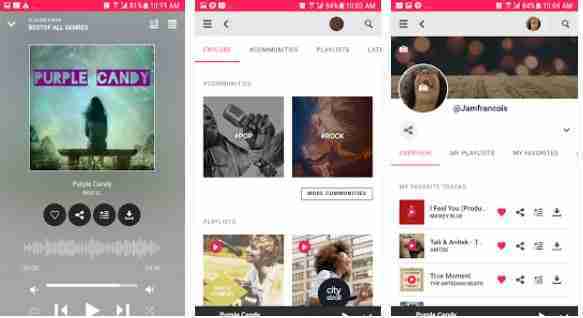 The Jamendo Music Android application gives you free access, via download and streaming, to more than 500.000 songs from the Jamendo catalog, one of the largest platforms for independent musicians who want to share their art in the simplest way possible.
There is a whole new world of music to discover! With Jamendo Music's featured selections, the user can easily discover and listen to the most popular albums, songs and artists.
A search function allows the user to easily find an artist, title or album.
All the songs within the Jamendo app can be downloaded for free, with a simple tap!
The Jamendo app also includes 13 radio stations which include genres like Lounge, Electro, Hip hop, Singer / Composer, World, Jazz, Classical, Pop, Rock and Best of Jamendo.
Registered members can log in via web or mobile device, to always find their favorite artists and albums saved under their usernames.
The Jamendo Music application is available for free.
Download now for Android and iOS
All (iOS)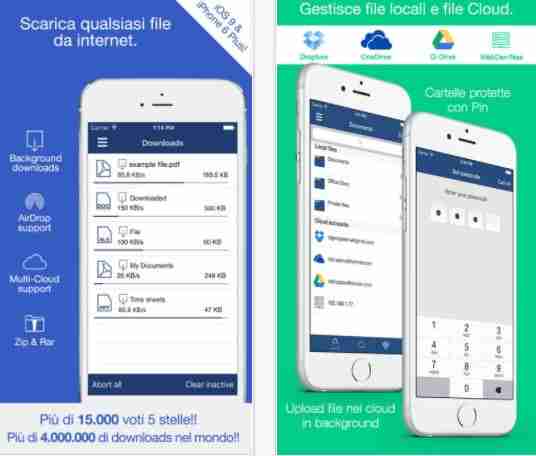 Thanks to this app you will be able to download any song or video by browsing through its integrated browser from any website.
Convert music videos into music files that you can listen to on your iOS device.
All the files will then be stored on your iPhone or iPad.
With the free version you can download one file at a time by purchasing the pro version this limit is eliminated.
Download now on iPhone / iPad
Please note:: Illegally downloading copyrighted music is a crime. This tutorial has been written for illustrative purposes only and I take no responsibility for any use that may be made of the information contained therein.