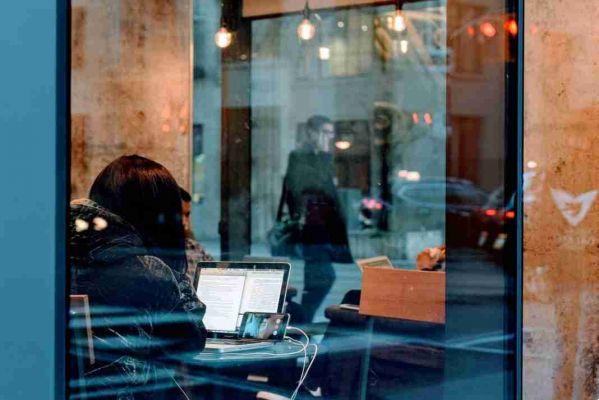 The best apps to make free Skype alternative calls. Skype has become synonymous with free online voice calls, just like Google has with online searches and WhatsApp with messaging. But it can also be cumbersome as it needs more system resources than you think and doesn't work well on mobile platforms, so it's good to be open to alternatives.
Here is our handpicked list of the best Skype alternatives and best free calling apps, showing there is a world outside of Microsoft's popular VOIP program.
Best free calling app for Android iOS and Computer
Viber
Compatibility : Windows , Mac , Linux, Android , iOS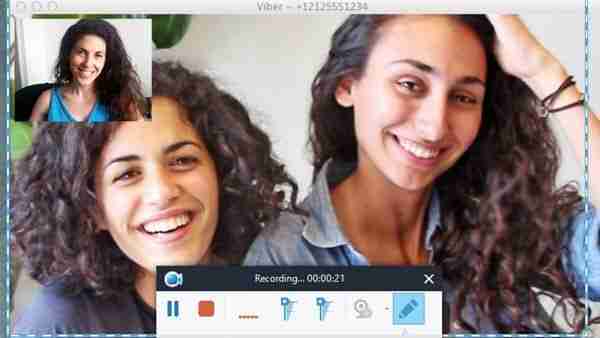 Viber is a free messenger that keeps you connected to anyone around the world through your internet connection (Wi-Fi or data plan *). Send a text message to friends and family with the Viber messenger.
Express yourself with your phone: use the coolest stickers and emoji icons, share photos and videos whenever you want. Viber is free and also allows you to make international phone calls for free, whether it's a quick voice call or seeing your friends with a live video chat!
Connect with friends and family using instant messaging, voice calls or live video chats
Choose a contact from your phone book or type a phone number to add a new contact on the Viber messenger. You can send a text message, but Viber offers so much more than free messages! You can share photos and videos, have fun with the coolest emoji list and stickers, record audio messages and even send files.
Group chats for up to 250 people!
With the Viber messenger it is easy to create group chats, in which up to 250 people can participate! Gather all your favorite friends in a group chat, create workgroups and organize events in a snap. You can also like any text or voice message.
Hangouts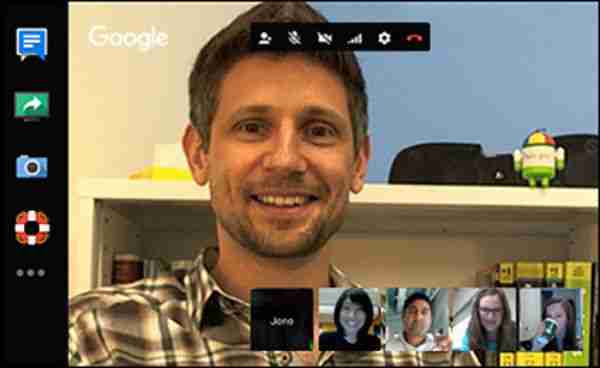 Compatibility : Chrome, Safari, Internet Explorer, Android , iOS
Use Hangouts to stay in touch with whoever you want. Send messages to your contacts, make free voice or video calls and join conversations with one or more people.
• Include all your contacts (up to 150!) In a group chat.
• Use status messages, photos, videos, maps, emojis, stickers and animated images to communicate better.
• Turn each conversation into a free group video call with up to 10 friends.
• Call any phone number in the world - plus all calls to other Hangouts users are free!
• Connect your Google Voice account for integration with phone calls, SMS and voice messages.
• Stay in touch with whoever you want on Android, iOS and the web and sync your chats across all your devices.
• Send messages to your contacts at any time, even if they are offline.
Notes: Mobile operator and ISP rates may apply. Calls to Hangouts users are free, but other calls may be chargeable.
ooVoo Video Call, Text & Voice
Compatibility : Windows , MacOS , Android , iOS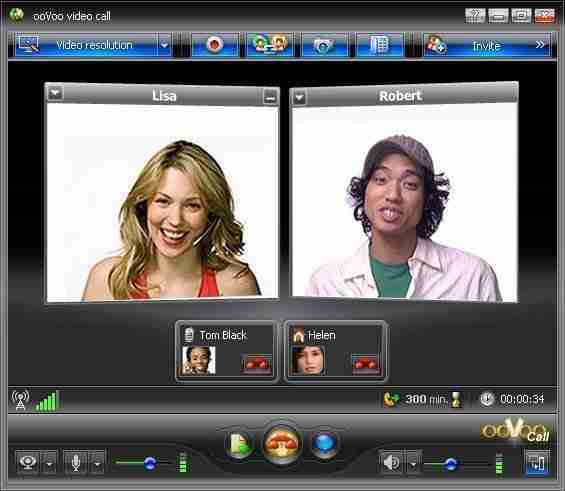 With ooVoo you can make video calls and phone calls or send text messages, all FREE and in high quality, to keep in touch with friends and family all over the world. Clear and clearly visible video calls, single or group (up to 12 people). Try ooVoo now!
Free video calls, phone calls and messages: once you download the app, you and your friends can chat as long as you want. ooVoo operates on your data traffic or with the Wi-Fi network to make sure that calls and messages are always free.
• Free characters: Use Cosmo the dog, the President of the United States and other fun characters as avatars to enter video chat (available for most devices)!
• Free video chat for up to 12 people in a high quality, clear and visible video chat thanks to our SuperClear ™ technology. On 4G, 3G, LTE and Wi-Fi, it does not affect the data traffic consumed.
• High audio quality for all phone calls: no echo and perfect sound, so you always hear your best.
• Free phone calls: Talk to friends and family, whether they're across the street or across the world, for as long as you like.
• Free messages: Send messages, photos and videos to your friends, even during a call.
• Free group chats: Try group chats with a built-in hotkey, to quickly switch between chat and video call. Change photo and group name.
• Fewer dropped calls: Our video technology automatically detects Internet connections and adjusts to their speed, to prevent your calls from being dropped abruptly.
• ooVoo everywhere: ooVoo is compatible and works on all devices.
• Available on more than 300 of the most common Android smartphones and tablets, and growing all the time!
FaceTime
Compatibility : MacOS , iOS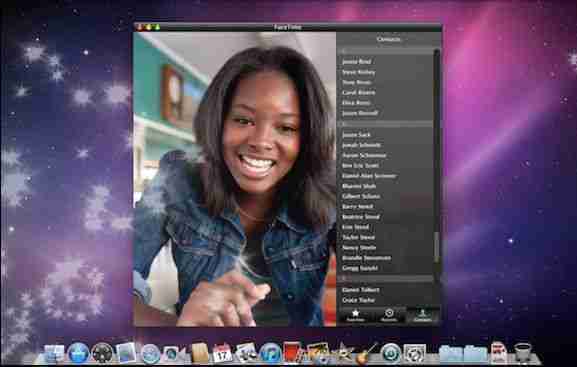 To know all about apple free video calling app read our article here