Here we are: the favorite month for all users Apple has finally arrived and in a few hours we will know all about the new products that we will find under the Christmas tree. But what exactly will these products be branded with the brand of the bitten apple of Cupertino? Below we list all the rumors more or less accredited on what could be officially presented.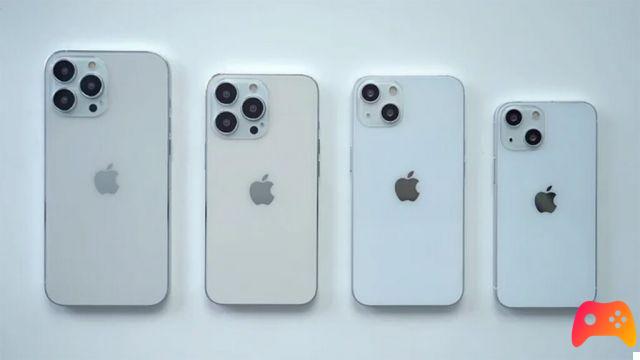 iPhone 13
September has always been the month of the iPhone. The iPhone by this year will be the thirteenth in the line of succession, and although it should not present big news from the design point of view - it seems that the notch will still be there - we expect that like its predecessor it will be presented in three different dimensions , of which the two largest will have a normal and a pro version. Camera, processor and screen will undergo the annual upgrade, with particular attention to the pro model, which could have a refresh rate of 120 hertz.
Apple Watch Series 7
Now in its week incarnation, Apple's wearable could undergo the most important redesign since its launch this year, with more squared shapes and (probably) new straps. The screen size should be 41 or 45 millimeters, with a pixel density 16% higher than previous models. The rumors about the new sensors (body temperature and blood glucose among those most requested by users) that could find a place on future Apple Watch but not on this model now ready for launch are not very accredited.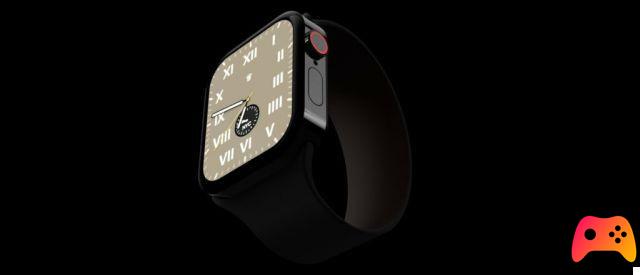 iPad
A new iPad Mini and a new generation iPad could join the Pro models, thus confirming Apple's desire to offer a tablet for all users and for all budgets. The new tablets could however also be presented later, in a dedicated event.
Macbook
A lot of anticipation also for the new 14 and 16-inch MacBook Pro, which should have many new features including magSafe charging, the disappearance of the Touchbar, miniLED screens and obviously mounting the new M1X chip.
AirPods
Also interesting are the rumors on the headphones side, which it would make sense to present in conjunction with the new iPhone: it would appear that Apple is in the process of introducing the third incarnation of the AirPods, as well as a new, cheaper model of wireless headphones. If this were true, the trend of creating products such as Apple Watch and iPhone SE would be confirmed which, by giving up some features, allow interested users to enter the Apple ecosystem without necessarily having to buy the top-of-the-range items.
Finally, remember that the new iPhone, iPad and Apple Watch presented will mount the new dedicated operating systems. The announcement of the release date of the new iPhones could therefore be accompanied by the date on which we will all be able to download the new ones iOS 15, iPad OS and Watch OS 8.