CD Projekt RED has extended the cyberpunk 2077. While a number of items like free DLC and a next-gen update were due to come out in 2021, that will no longer be the case. The new image only shows patches in 2021. Everything else is shown after 2022.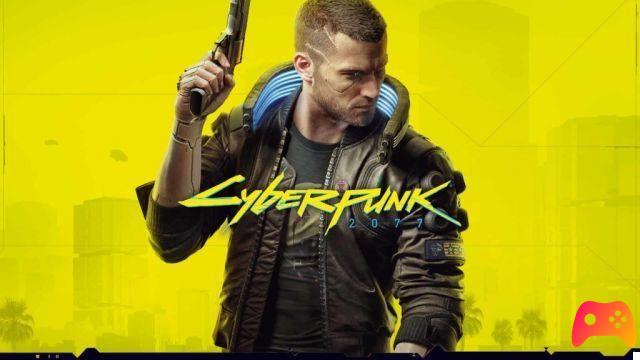 Here is the updated roadmap of game updates. Hotfixes 2021 - 1.04 appear before 1.06. Then between 2021 and 2022 patches 1.1 - 1.31 and hotfixes 1.11 - 1.22 appear. Finally, Q1 2021 is highlighted as a free next-gen update window. There is also a happy note indicating the presence of free DLC and additional patches.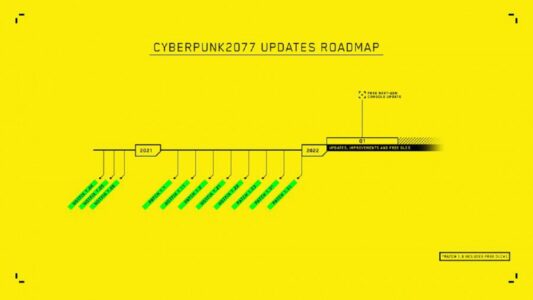 This comes after multiple issues and problems following the game's launch. It made such a catastrophic debut that it was removed from the PlayStation Store. Microsoft has also offered refunds. The title returned available on the PlayStation Store only in June 2021, six months after its removal.
It also turned out that Cyberpunk 2077 was made in critical condition. At one point CD Projekt Red made six-day weeks of work mandatory during development.
► Cyberpunk 2077 is an RPG-Adventure game developed by CD Projekt RED and published by Bandai Namco for PC, PlayStation 4, Xbox One, PlayStation 5, Xbox Series X and Google Stadia, the video game was released on 10/12/2020
Cyberpunk 2077 is a game to own at all costs: we decided to evaluate it with a 95%, if you are interested in learning more you can read the Cyberpunk 2077 review by Steven Carollo.