The developers of Dead Space Remake are ready to give us more details about the project in a dedicated live on Twitch.
Motive Studios after the announcement a few months ago is ready to reveal new information and details about the project. In fact, a Twitch live was recently announced which will air tomorrow 31 August at 19:00.
The passionate team at @MotiveStudio are bringing you in for a very early look at the development of #DeadSpace.
Tune in to our stream tomorrow at 10am PT / 1pm ET. https://t.co/woBW8jSB8z pic.twitter.com/Jb1D0foen9
— Dead Space (@deadspace) August 30, 2021
We don't know anything about what will be shown during the live but we can certainly expect a trailer and new updates from the development team. We will hardly see any gameplay sequences, but we do not exclude anything. We will obviously be live to follow the event on our Twitch channel (which you can find here) and comment on it with you.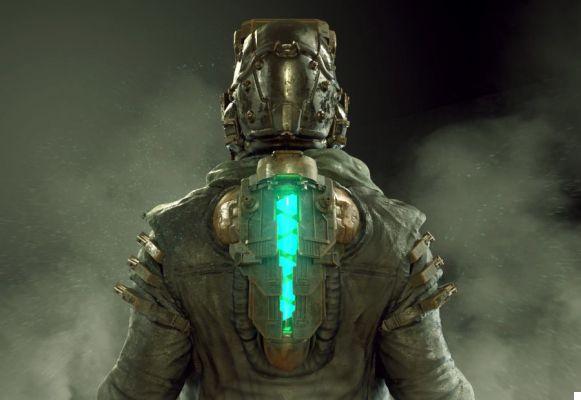 Recall that the remake of Dead Space was announced at the end of the EA Play Live aired at E3 2021, and is currently in the works on PlayStation 5, Xbox Series X | S and PC. The project is developed from scratch by EA Motive Studio and produced by Assassin's Creed director Valhalla, who they will try to preserve the original atmosphere without trying to propose something new.
► Dead Space is a Shooter-Adventure type game published by Electronic Arts for PC, PlayStation 3 and Xbox 360, the video game was released on 14/10/2008 The version for PC came out on 20/10/2008