The Motive team is currently working on a remake of the title!
In recent months, rumors regarding the existence and future arrival of remake di Dead Space, a series of third-person horror titles that began in 2008, have followed one another, rekindling the flame of hope in all fans of the series. The long-awaited confirmation was finally provided by the team of Motivs, already known for playing the role of co-developer of Electronic Arts for its Star Wars: Battlefront II.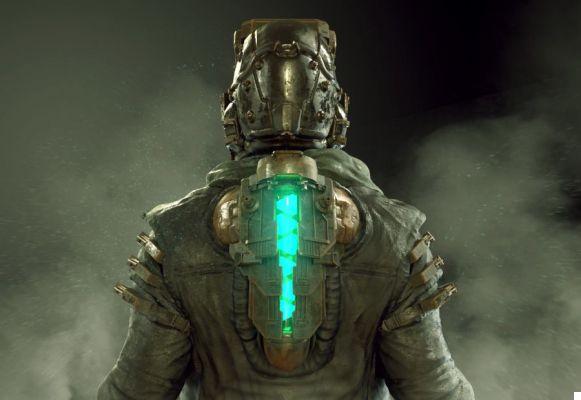 According to what the latter said, the group would be, for the remake, taking a cue from the work recently done by Capcom for the resident evil, probably in an attempt to bring the original title back to the screen but renewed in different ways, and therefore able to bring even newbies to the horror series closer.
The remake of Dead Space should therefore always keep the initial title as a solid base of support, but flanked by completely renewed graphics and new game mechanics.
The idea of ​​reviving the 2008 franchise could trace its strength back to the success achieved by recent attempts to Capcom, which has thus given new life to even the most retro titles. Another factor capable of exerting its influence has certainly been the success of Star Wars Jedi: Fallen Order, which has led EA to focus more on single-player adventures rather than multiplayer.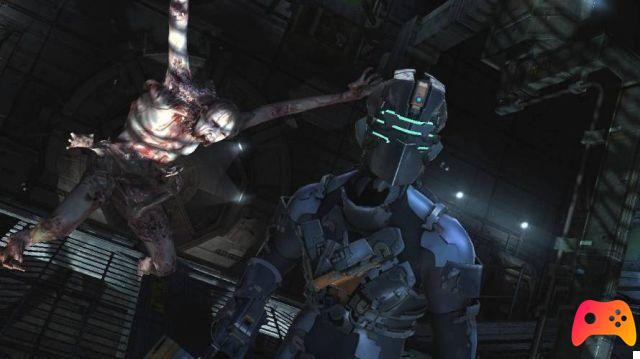 In addition to the information previously reported, unfortunately, Motive was unable to release further details regarding the Remake of Dead Space. At the moment there are in fact no news regarding the current state of development of the latter or the potential period foreseen for its release, as well as on the platforms on which it could land.
Were you waiting for this remake? Waiting for news about the latter you could take a look at The Callisto Protocol, a title that is proposed as even more scary!
► Dead Space is a Shooter-Adventure type game published by Electronic Arts for PC, PlayStation 3 and Xbox 360, the video game was released on 14/10/2008 The version for PC came out on 20/10/2008