The game was released in North America and Europe.
NIS America is pleased to announce the release of Disgaea 6: Defiance of Destiny. The title is available in North America and Europe on Nintendo Switch. On July 5th it will arrive in Oceania. The free demo is available for download on Nintendo eShop and saves can be transferred to the full game.
Zed is a vain zombie who wallows on the bottom rung of the Netherworld ladder with his sister Bieko. But when a God of Destruction threatens their existence, Zed must use his Super Reincarnation ability to resist the looming threat. Along the way he will join some underworld denizens and figure out if a hooligan of his rank can defy the odds.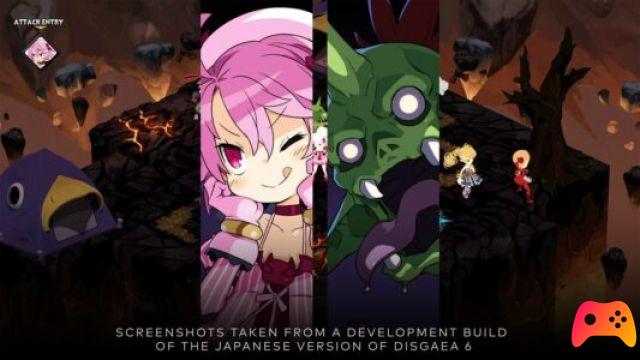 Disgaea 6: Defiance of Destiny combines a dark but touching story with a particular tactical combat. It also introduces gameplay elements never seen in previous chapters. This is why both longtime players and newbies can take the journey that awaits them in Netherworld.