A new trailer allows you to take a closer look at the gameplay.
Were you curious to know some more details about the gameplay of Demon Slayer: Kimetsu no Yaiba? To satisfy you were the publisher and the developer of the latter, that is Now and CyberConnect2, who have recently released a new trailer focused on the adventure.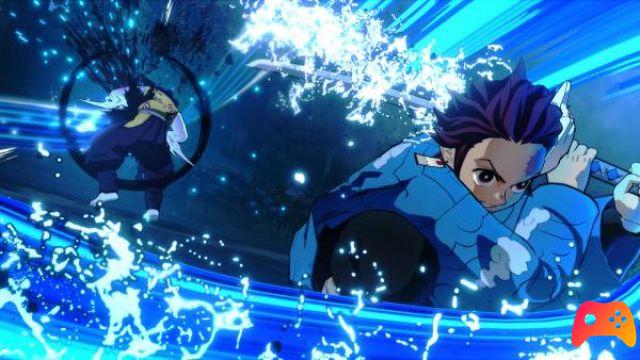 The movie begins with the presentation of Asakusa, the city where the two main protagonists - Nezuko's plate - they meet again not long after their journey begins. Precisely in this location characterized by an atmosphere of "old Tokyo" the duo will have the opportunity to meet, for the first time, the main enemy: Kibutsuji Muzan.
Demon Slayer: Kimetsu No Yaiba it will in fact follow in the footsteps already left by the series of the same name, and will therefore focus on the search and killing of demons, among which Muzan plays a fundamental role. This enemy, in addition to controlling and managing all demonic creatures from the shadows, is also responsible for the death of Tanjiro and Nezuko's parents, as well as for the latter's transformation.
The sequences shown in the video resume the scenes of the series and lead the player to take on the role of Tanjiro who, during the stop in the city of Asakusa, perceives the unmistakable smell of Kibutsuji and chases him through the crowd, with absolutely unexpected consequences.
The trailer allows not only to see the functioning of the mechanics concerning Tanjiro's amplified senses, but also those dedicated to combat: shortly after the meeting with Muzan, in fact, the protagonists will find themselves both flanked by new - and unlikely - allies and forced. to face extremely powerful demons.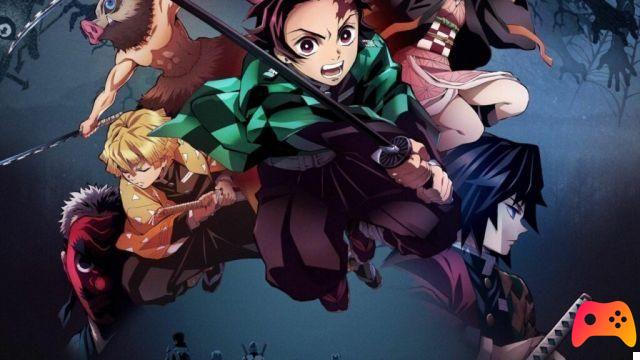 According to the images, the clashes are frenetic, with moves characterized by bright colors and combos identical to those seen within the series, consisting of a perfect alternation between special moves and snappy movements.
Demon Slayer: Kimetsu no Yaiba - The Hinokami Chronicles will be available, starting from October 15 2021, its PC means Steam and on consoles PlayStation 4, PlayStation 5, Xbox One e Series X|S.