Amazon Prime Gaming gives all subscribers two chapters of the Battlefield series for PC.
Amazon Prime Gaming subscribers, so those with an Amazon Prime subscription can get two more PC games for free later this month. Both belong to the famous shooter series by DICE and EA: we are talking about Battlefield 1 and Battlefield V.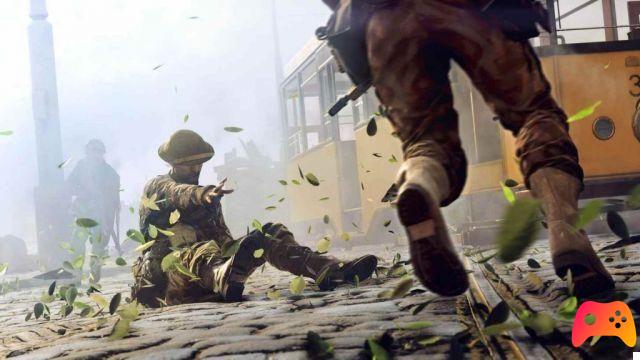 Starting from today until August 4th, Battlefield 1 can be downloaded by subscribers, redeeming the copy on Origin, while Battlefield V will also arrive from August 2, until October 2021, XNUMX. In both cases, it is the standard edition of DICE shooters with a historical setting.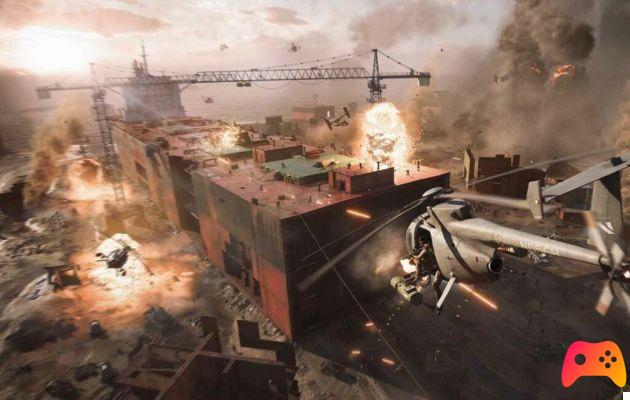 The offer arrives just in time, given the interest aroused by the new Battlefield 2042 announced very recently. Amazon therefore allows us to play the original versions of the titles without expansions and DLCs. We also remind you that RAD, The Secret of Monkey Island: Special Edition and other titles such as Batman: The Enemy Within and Tales of the Neon Sea are still redeemable by August 2.
► Battlefield 2042 is a Shooter-Adventure type game developed by DICE and published by Electronic Arts for PC, PlayStation 4, Xbox One, PlayStation 5 and Xbox Series X, the video game will be released on 22/10/2021 (in 27 days)