At least in the short and medium term
After a short welcome message for Codemasters shared by executive Matt Bilbey of Electronic Arts, the same executive confirmed that the Codemasters studies authors of Dirt, F1 e Project CARS they have full autonomy, at least in the short and medium term.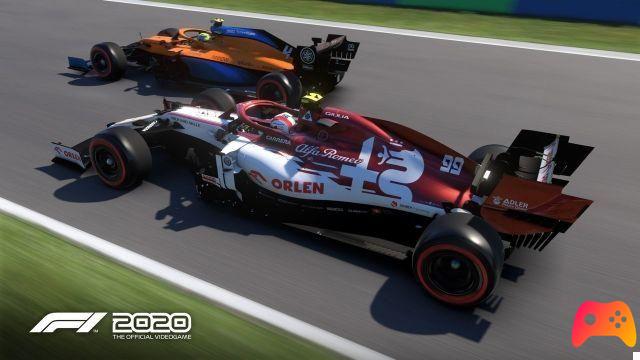 The EA representative reiterated the commitment to support Codemasters by guaranteeing a certain independence within the great giant. Matt Bilbey states: "We will treat Codemasters studios as an independent group for the foreseeable future," then continues "we will take care of giving them the support they need to make their games and in the meantime we will explore the opportunities for future growth". The acquisition of Codemasters by Electronic Arts allows the great giant "in the near future" an incredible expansion.
We remind you that looking forward to discovering the next Codemasters projects under the label EA, as well as the new chapter dedicated to the F1 series, Dirt 5 is coming for free on consoles Xbox thanks to'Xbox Game Pass.