When we saw Elden Ring in action for the first time this summer, our enthusiasm, as well as that of the fans, skyrocketed. Few were also expecting a release date, yet From Software managed to amaze us even from that side. Now, however, the long-awaited new game from the creators of Dark Souls has been postponed.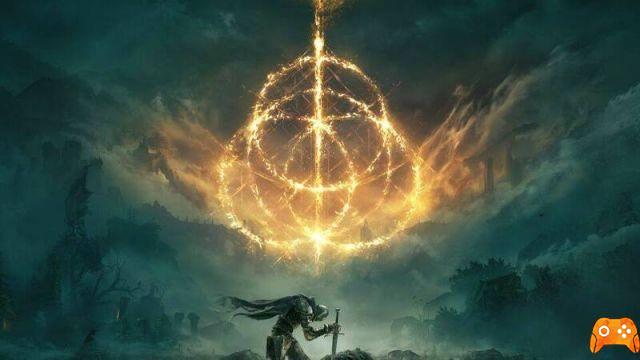 To announce the postponement was the same From Software through the official account on Twitter, with the development team saying that the decision was made to release a game capable of meeting high expectations that have been revolving around the project for years.
We then come to the most important news, or the new date of Elden Ring, which will arrive in physical and digital stores starting from the next February 25 2022.
important message:
ELDEN RING will release on Feb 25, 2022, as the depth & strategic freedom of the game exceeded initial expectations. Thank you for your trust & patience. We look forward to seeing you experience the game in the Closed Network Test in Nov.
The #ELDENRING Team
— ELDEN RING (@ELDENRING) October 18, 2021
We will have to wait a month longer than initially promised by From Software, but we are sure it will be worth it.
You can pre-order your copy of the new From Software game on Amazon at this other address.