The launch of Elden Ring was able to create extraordinary media attention around the FromSoftware title. This is thanks to an immense title that has immediately given fans an interregnum full of things to do and secrets to discover. This has also led to incredible sales results, but apparently there are those who have managed to beat FromSoftware's work, and it is a title starring the famous LEGO bricks.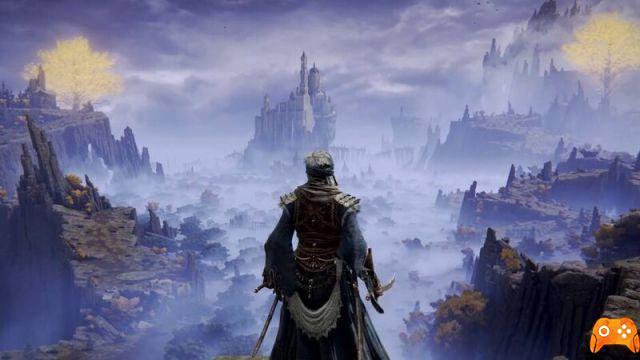 We are talking about LEGO Star Wars The Skywalker Saga, the licensed title that is garnering praise from both critics and audiences. In the week of the game's launch in the United Kingdom, the title set in a distant galaxy made of bricks turned out to be the second largest launch of 2022 in terms of boxed video games, also going to break down the numbers it had totaled a colossus like Elden Ring.
But it doesn't stop there, as the title is already one of the best-performing Star Wars licensed games ever to appear on PC. As the editorial staff of Eurogamer.com also points out, LEGO Star Wars the Skywalker Saga managed to beat Elden Ring, even if the work by Traveller's Tales and Warner Bros. Entertainment could count on an extra game version, namely the one for Nintendo Switch.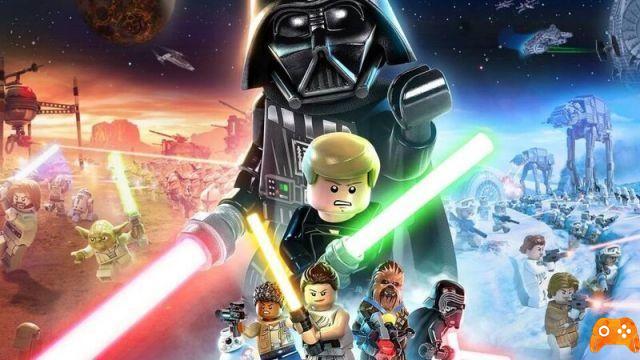 Specifically, here is the ranking of the best-selling games in the UK last week:
LEGO Star Wars: The Skywalker Saga
Kirby and the Lost Land
FIFA 22
Elden Ring
Arceus Pokémon Legends
Mario Kart 8 Deluxe
Lego harry potter collection
WWE 2K22
Just Dance 2022
Animal Crossing: New Horizons
In short, after a devastating month, even a great name that of Elden Ring is starting to lose ground against the new releases of this 2022 full of great news.