For a few days now, we have been analyzing the performance of Elden Ring on all consoles capable of running it. Today is the turn of Steam deck. The console of Valve is in fact out on February 28 and many testers have already had the opportunity to test the performance of various games. Among them, the guys from GameSpot managed to try out the new work of From Software by posting an interesting gameplay video.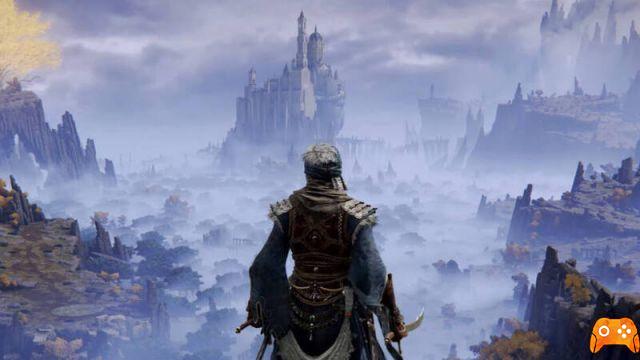 After the problems encountered by many users, especially in the version PC, it is interesting to understand how Elden Ring performs on Steam deck. The title of From Software is, in fact, plagued by some problems of freeze/stutter which are affecting several players. This also resulted in a review bombing that caused the temporary deletion of reviews on Steam on day one. The instability of the title does not depend on the hardware on which the game is played and occurs in different situations, even if similar. The freezes of Elden Ring, in fact, they affect the exploration phases of the game world and mainly concern the external environments. From Software has not yet released information on a patch which, however, will certainly arrive shortly.
These problems seem to plague too Steam deck which, in any case, performs quite well in terms of performance. In the eight minutes of gameplay that we can see, in fact, Elden Ring is started at medium details and offers rather stable performance. The battle phases are fluid and those few slowdowns don't seem to heavily impact the overall experience.
Elden Ring is available on PlayStation 4, PlayStation 5, Xbox One, Xbox Series S, Xbox Series X e PC. Critics have widely praised the work of From Software which quickly climbed the ranks of Metacritic. With a score of 97, in fact, the title quickly became the software house's biggest success.
The Demon's Souls remake is a PS5 exclusive: you can buy a copy on Amazon.