EPOS, a Danish company dedicated to gaming audio peripherals, officially revealed the H6PRO CLOSED and H6PRO OPEN gaming headphones.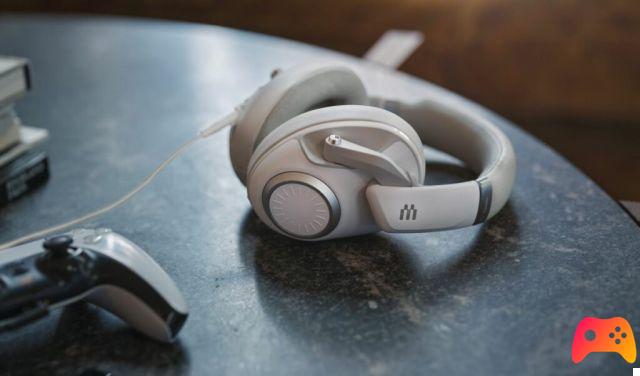 The design and idea behind these headphones comes from the series GSP 600, which had already taken many awards: the EPOS H6PROs offer exceptional and immersive audio, aiming for the best possible audio experience in both the CLOSED and OPEN versions; in addition to the sound compartment, it has a removable boom arm, premium materials and a high level of comfort, even in long gaming sessions. Compatibility is total, with PC, Mac, Xbox One, Xbox Series X | S, PlayStation 4, PlayStation 5 and Nintendo Switch.
H6PRO CLOSED
The H6PRO CLOSED, available in the colors Sebring Black, Racing Green e Ghost White, offer powerful in-game audio and improved passive noise reduction.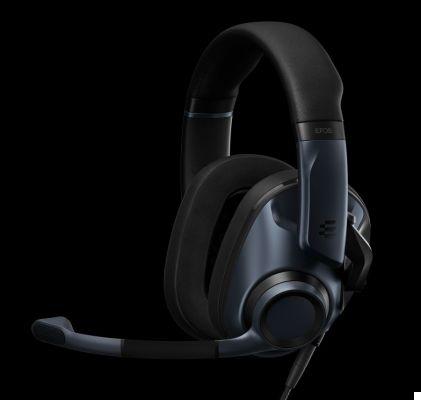 Some of its most interesting features are:
the closed pavilion design, which eliminates any possible environmental disturbance
maximum comfort, thanks to the lightweight structure, padded headband, adjustable ear cups and memory foam ear cushions
the removable lift-to-mute microphone thanks to the magnetic boom arm that can be removed and replaced with a cover if an external microphone is used
H6PRO OPEN
Designed with proprietary speakers, the H6PRO OPEN, available in the same colors as the CLOSED sisters, raise the qualitative bar thanks to an engaging and open sound, thanks to an open pavilion structure that offers the best type of audio but with minimal auditory fatigue. .
To distinguish them from CLOSED:
the open pavilion design, with detailed audio reproduction and an immersive sound stage
the possibility of listening and speaking in a natural way, without hindrance and without the need to enable sidetone monitoring or similar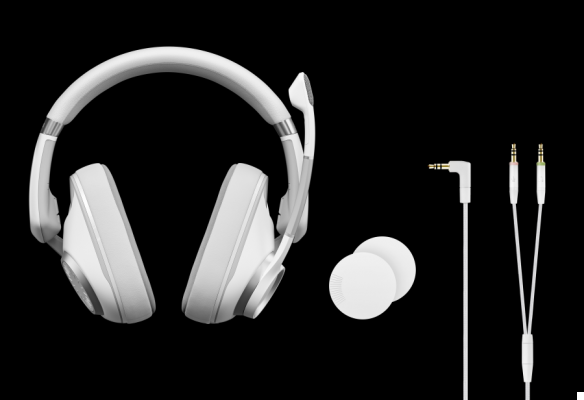 The H6PRO CLOSED and H6PRO OPEN are both made with high quality components and have a volume knob located on the right ear cup to adjust the audio easily; they also have both analog cables for PCs and two covers for the removable boom arm.
The EPOS H6PRO OPEN and H6PRO CLOSED gaming headsets are available from today to 2,50€.