Available starting November 22, 2021 on PC, Mac, PlayStation 5, Xbox Series X, e old gen, Giants Software has released a new trailer dedicated to Farming Simulator 22. The new trailer highlights over 400 vehicles and agricultural machinery from the most renowned brands in the industry, including: Massey Ferguson, New Holland, Valtra and many more.
Giants Software, as per tradition, has managed to faithfully reproduce every single machine present in the smallest details, thanks to the collaboration with the manufacturing companies. Farming Simulator 22 is a clear step forward compared to the previous edition, thanks to a revised graphics sector, audio and sound effects made in an impeccable way, the production of Giants Software is ready to return in style.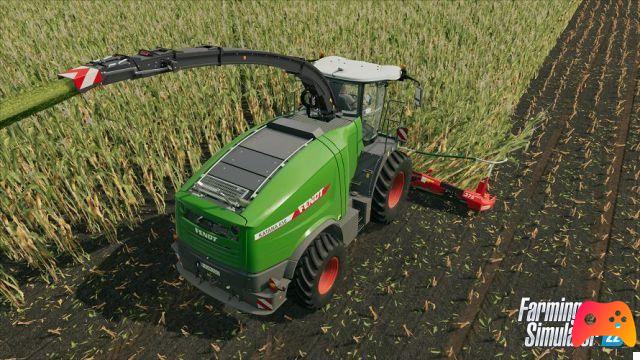 Farming Simulator 22 introduces two new maps inspired by the regions of the United States and Europe and a new version of the Alpine map Erlengrat will highlight different types of agricultural operations and three new types of crops. The introduction of seasonal cycles will increase the challenge rank by adding new challenges throughout the year and greatly improve the game atmosphere. Players will now be able to initiate numerous production chains to increase their income - whether they produce oil, fruit juice or otherwise.