The mode Ultimate Team di FIFA 22 keeps getting rich with new players. Recently EA Sports added Matteo Politano version Road To The Knockout. The Napoli striker can be unlocked by overcoming some Squad Creation Challenges, and here we will explain how you can have it in your club. The card in question, for the uninitiated, is a special version of the player who will update according to Napoli's performance in the Europa League and currently has an overall of 84.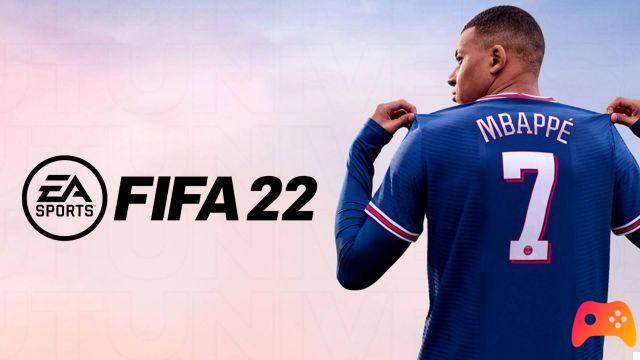 There are three SBCs to get the RTTK version of Politano in FIFA 22's Ultimate Team mode, let's see together what they are, what requirements they have and what prizes they guarantee:
Challenge 1 requirements:
Minimum 1 player (s) from: Naples
Minimum players 1: Team of the week (TOTW)
Minimum team rating: 82
Minimum team chemistry: 75
Challenge 1 Rewards:
x1 SMALL PRIME MIXED PLAYER PACK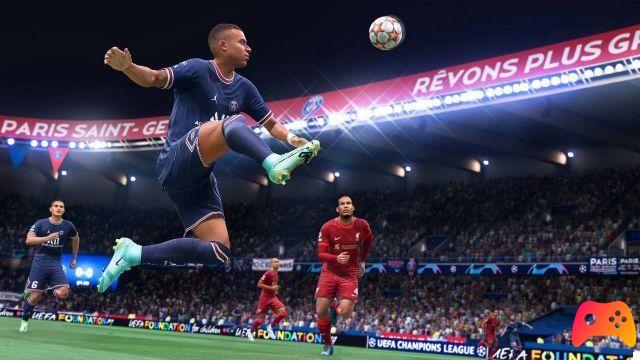 Challenge 2 requirements:
Minimum players 1: RTTK
Minimum team rating: 83
Minimum team chemistry: 70
Challenge 2 Rewards:
x1 SMALL RARE MIXED PLAYER PACK
Once you have passed the Challenges you will get the rewards listed above and the special Politano card in question.
We remind you that FIFA 22 is available starting from 1 October on PlayStation 4, Xbox Series X / S, Google Stadia, PlayStation 5, Xbox One, Nintendo Switch and PC.
► FIFA 22 is a Simulation-Sport game developed and published by Electronic Arts for PC, PlayStation 4, Xbox One, PlayStation 5, Xbox Series X and Google Stadia, the game was released on 30/09/2021 The version for PlayStation 4 came out on 02/10/2021 The version for Xbox One came out on 02/10/2021
Version for PlayStation 5 from 02/10/2021
Version for Xbox Series X from 02/10/2021
Version for Google Stadia from 02/10/2021
FIFA 22 is a beautiful game that cannot be missing from your collection: we have decided to evaluate it with a 80%, if you are interested in learning more you can read the FIFA 22 Review by Salvatore Cardone.