New confirmations enrich the Japanese company's event scheduled for TGS 2021.
All ready for the Tokyo Game Show 2021, which will take place fully online between 30 September and 3 October 2021. Square Enix will participate with its own event, in which it will officially return to talk about Project Triangle Strategy and Stranger of Paradise Final Fantasy Origin.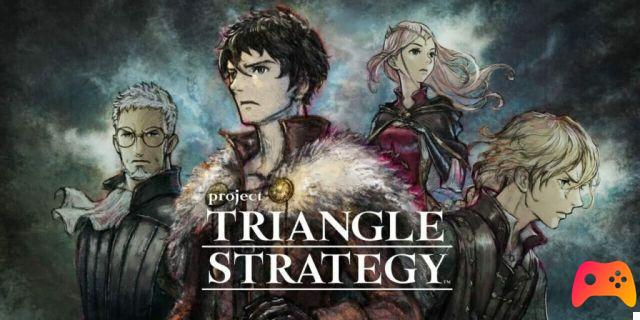 After the first presentation, Project Triangle Strategy disappeared from the scene. In development with the same engine as Octopath Traveler, the JRPG is scheduled for a generic 2022 exclusively for Nintendo Switch. TGS 2021 will therefore be an opportunity to return to see the game in action, assuming the publication of new Gameplay scenes or even with a second demo, as happened with the title in collaboration with Acquire..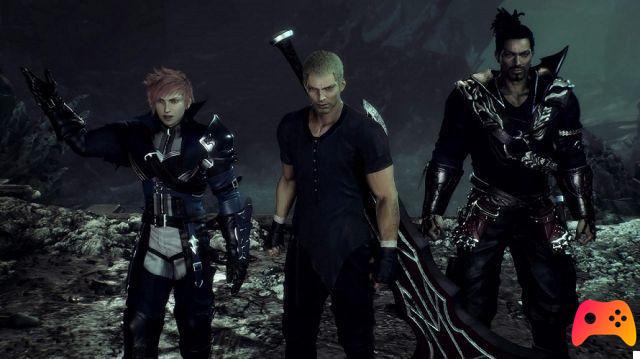 Stranger of Paradise Final Fantasy Origin will also be peeping at Square Enix's digital show. The action RPG