The Xbox and PC title shows some of its settings.
At the end of the conference Xbox Gamescom Showcase has been shown Forza Horizon 5, with some cars that have been unveiled for the first time - the Mercedes-AMG ONE and the 2021 model of the Ford Bronco Badlands, joining the wide range of vehicles available in the game.
The trailer also showed some interesting glimpses related to the setting of the new driving game which, we remember, will be available from day one on Xbox Game Pass. Starting from the Gran Caldera volcano and reaching the jungle, passing through the countryside: certainly Forza Horizon 5 aims to provide an unprecedented experience to players, who will be able to enjoy not only extremely realistic cars, but also unique, varied and equipped environments of particular effects.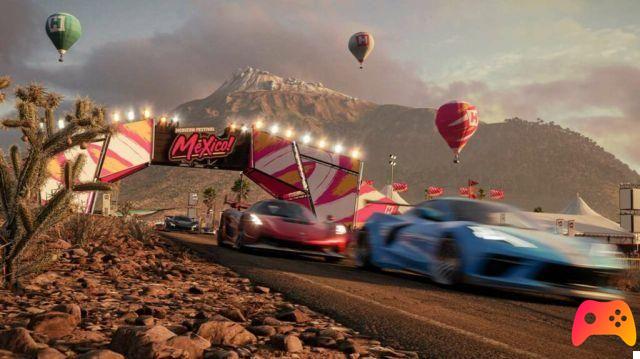 Forza Horizon 5 will be available starting since November 9 this year on Xbox One, Xbox Series S and X and PC. If you haven't done so yet, you can retrieve our preview of the title at this link.