The alleged Sony exclusive would have a cut very close to that of Dark Souls.
Just a few days ago we told you about a rumored exclusive PlayStation 5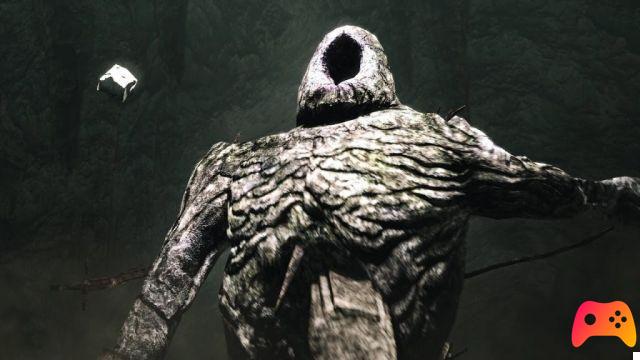 The rumor regarding this alleged project bounced around the corners of the web and was then resumed and reinforced by another insider. This is Shpeshal_Nick, co-presenter of the XboxEra podcast and rather well-known insider in the videogame environment, thanks to his history of predictions and advances proved to be spot on. According to its sources, FromSoftware would have reached an agreement with Sony very similar to those from which Bloodborne and Demon's Souls saw the light. The Japanese giant would therefore be the holder of all intellectual property rights, while the group of Hidetaka Miyazaki would be responsible for the actual development.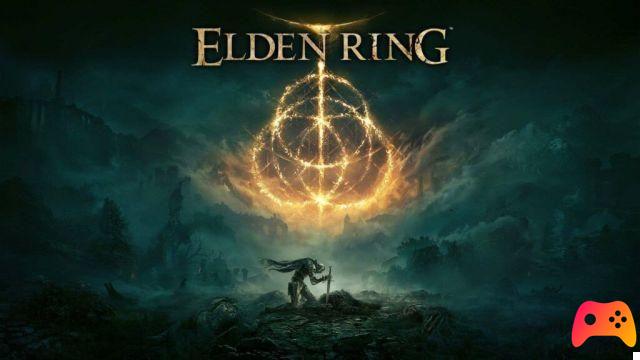 Miyazaki himself would be involved in the production, continues Shpeshal, with the support of several professionals from Sony XDev Japan, mainly former Japan Studio. The insider also confirms that there are no links between this and the previous exclusives from the authors of Dark Souls. However, the mysterious title would be much closer to souls-like than Sekiro's pure action streak: Shadows Die Twice. Not only that, it would be much closer to the souls than Elden Ring.
Finally, concludes Shpeshal_Nick, to ensure the conclusion of the latter and the development of the exclusive PlayStation 5, FromSoftware would have temporarily paused a new Armored Core, the realization of which would already be experiencing some difficulties.. As always, we recommend that you take the information reported with a grain of salt, pending any official confirmation.