As reported by Dealer Gaming, FromSoftware would be working on a new title.
The partnership between FromSoftware e PlayStation seems to continue, as evidenced by a new leak. In fact, it recently emerged that the development studio, which had already collaborated with Sony for Demon's Souls and Bloodborne, is grappling with a new IP, a souls-like exclusive for PlayStation 5. It will therefore not be a Bloodborne 2 but of a whole new title.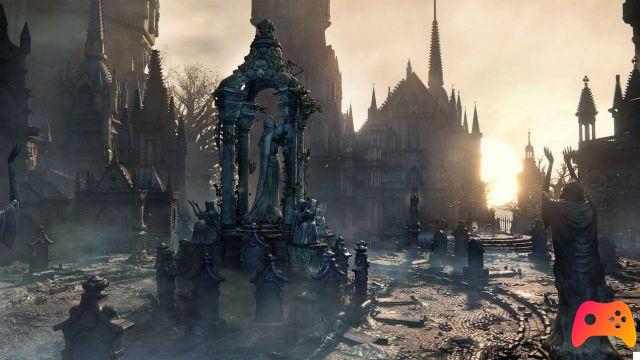 The rumor originated from Dealer Gaming and was brought forward by the insider @Shpeshal_Nick. Also according to Dealer Gaming, the new alleged creature from FromSoftware will be shown at the next State of Play, which will take place on August 19th. Recall that the sources in question are the same who have spread rumors regarding the expansion of Ghost of Tsushima called "Isola di Iki". Obviously, since this is a rumor, we invite you to take the information reported with due caution. Pending further and new information, we invite you to stay tuned to our pages.
Meanwhile, tell us: what do you think of a new souls-like branded FromSoftware? Would you like it? Let's talk about it together, as always, in the comments.